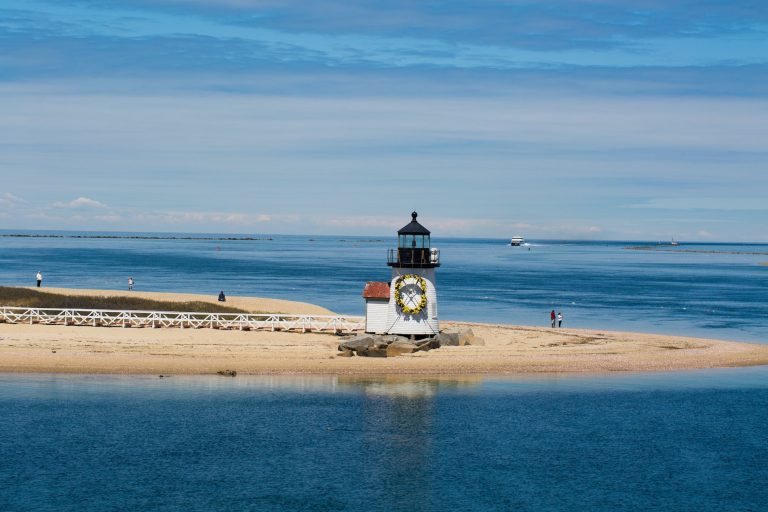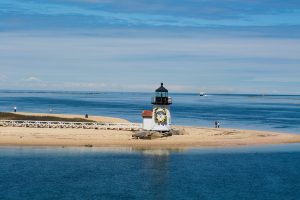 Spring is a magical time on Cape Cod as everything comes to life again! Our landscaping crew plants thousands of daffodil bulbs every fall. It's always fun to see what you planted last fall start popping up in new places. Along with everything spring also comes our treasured Cape Cod and Islands Spring Festivals and Events. Plan a spring getaway to Cape Cod and enjoy some of the festivals and events detailed below:
Daffodil Festival on Nantucket
Escape from it all and come to the Cape for a fun weekend to celebrate springtime. Take a day trip to Nantucket and enjoy the many events of the Daffodil Festival: art shows, tours, parades, exhibitions, contests, and flowers show. The annual Daffodil Festival takes place during one of the last weekends of April each year. The weekend is a celebration of spring on Nantucket and is a sign that things are beginning to awaken after a quiet winter. Read more here.
Route 6A is a treasure during any time of the year and especially during spring for Brewster in Bloom weekend, with thousands of daffodils along the way. Events include a 5K Bloom Run, arts and antique tours at local galleries, a band concert, arts and crafts show, and Bloomin' Parade. Follow the Brewster's Cultural Trail highlighting all of Brewster's cultural institutions, historic sites, and amenities. Discover the cultural richness of Brewster that includes more than 30 galleries many with artists in residence, museums, and live theatre; historic homes, restaurants; and boutique retail shops. Download the trail map here.
Take a day trip to Sandwich Village and the Heritage Museums and Gardens! Gaze at thousands of colorful rhododendrons in bloom, enjoy walking tours, pruning demos, and various exhibits. While in Sandwich make sure to visit the Glass Museum and the Hoxie House (oldest house on Cape Cod). For a delicious lunch stop at the Dunbar Tearoom, Fishermen's View, or Off the Grid BBQ.
The Cape Cod Maritime Days are celebrated every May and pay homage to the Cape's rich maritime history! One of the best ways to truly immerse yourself in Cape Cod Maritime Days is to check out our Maritime Meandering Tours of Cape Cod – four self-guided maritime itineraries that you can download here for each region of the Cape.
Now that you know what you will be doing, it's time you find the ideal base camp for your adventures. The Old Harbor Inn welcomes you for an unmatched hospitality experience. Get a taste of Cape Cod in our charming B&B and let us pamper you for the duration of your stay. Browse our selection of rooms today to find the one that best fits you and your partner, and check out our spring specials and packages to make your trip even better. To book your Spring Escape to Chatham today call us at 508-945-4434 or book online!