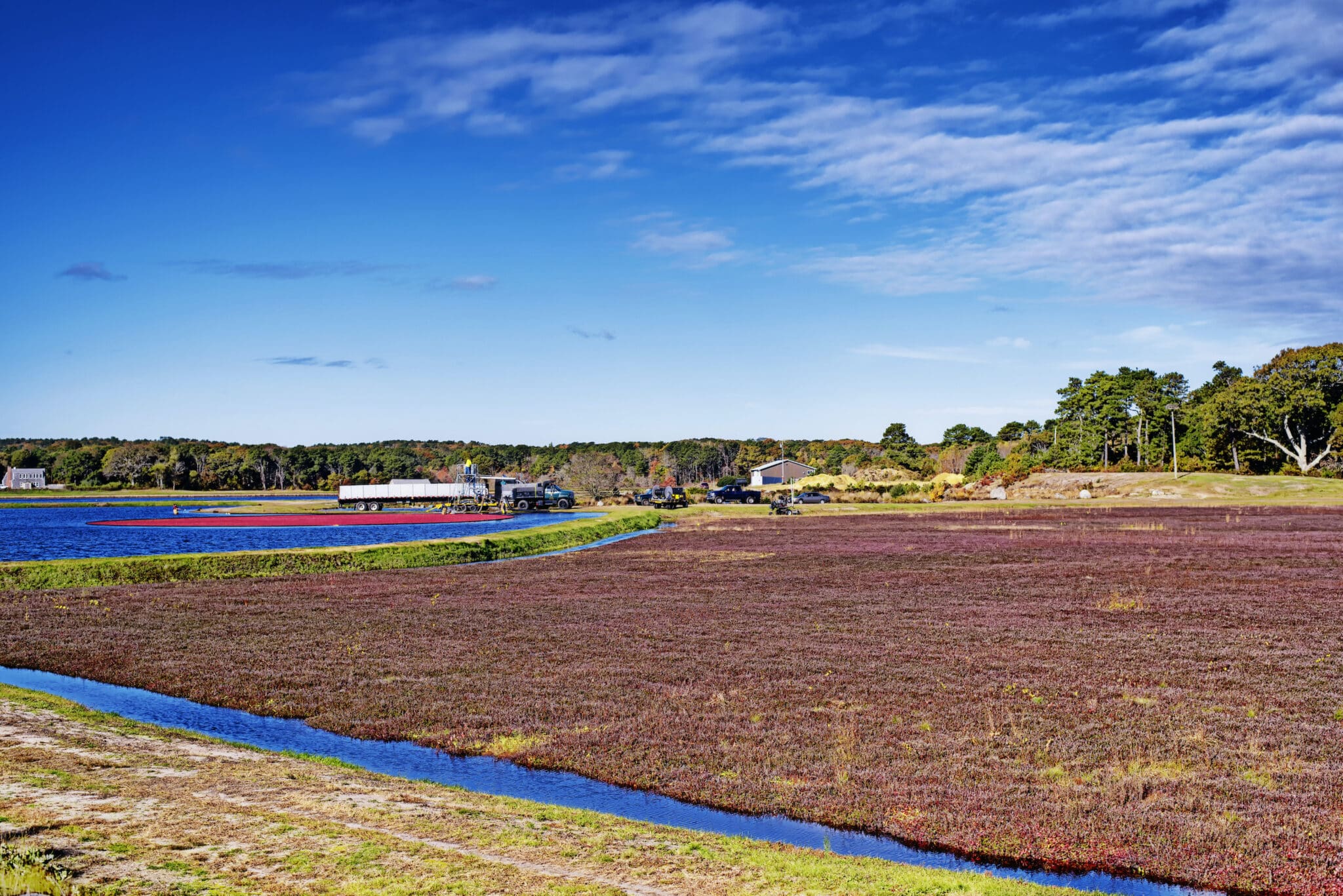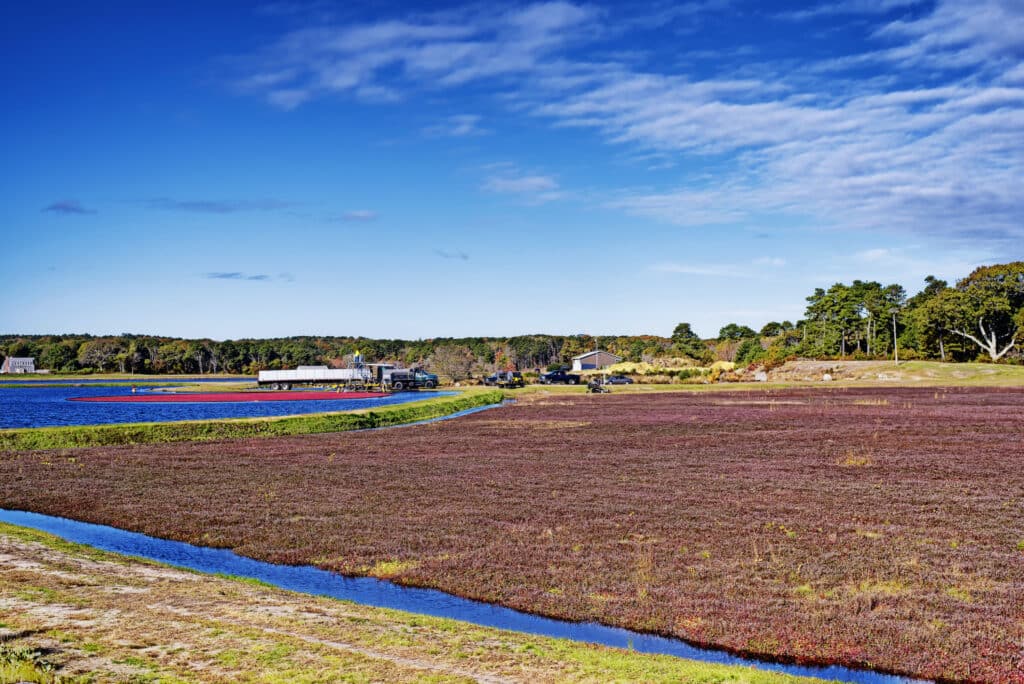 Are you suffering from cabin fever and feeling like Bill Murray's character in the movie "Groundhog Day"? We hear you and have a cure for you; a fall road trip to New England and beautiful Cape Cod. Fall is a magical time of the year that brings bright colors and mesmerizing landscapes. You've probably already heard about the beauty of the New England fall foliage or you've seen pictures online or in coffee table books. It's one of a kind! We encourage our guests to get out and about and enjoy the ever-changing palette of colors that come alive against the backdrop of clear, crisp skies. Cape Cod offers a bounty of options for leaf lovers looking to drive, explore, and escape from their everyday lives. Cape Cod comes alive with color starting in mid-September through late October. Here are the best fall foliage routes to consider as you plan your autumn road trip in New England.
One of the best on Cape Cod, the Old King's Highway comes alive in the fall, as the trees change color. The route passes thru some of the most charming Cape Cod towns and it's not well known, making it a much calmer drive. It's an ideal stretch that showcases New England in the fall at its finest. You will discover historic houses, antique shops, and pilgrim churches. Other points of interest include cranberry bogs, salt marshes, preserved farmlands, nature museums, and many more. Originally a Native American trail, Old King's Highway became a cart path for early settlers, and during the 17th century it become an extension to the Plymouth Colony's "King's Highway". Today, Route 6A still follows much of the original path. The route starts in Sandwich, MA and there is plenty to do there. Our absolute favorites are the Sandwich Boardwalk and the Heritage Museum and Gardens they transform into some of the most beautiful sites on Cape Cod. Read more on the blog "Best Things to Do in Sandwich this Fall". Route 6A also winds through the center of Yarmouth Port, which has many historic sea captains homes. Stop to stretch your legs and take some pictures.
The next town you will be passing through is Dennis. Dennis is home to the Scargo Tower, another must-see. The tower is about 30 feet tall and was built in 1901. From the top of the tower, you can see wonderful views of Cape Cod's hills and on a clear day, you can see all the way down to Provincetown and Sagamore Bridge. For a quick bite visit Scargo Café just around the corner.
Head further north to Brewster. There are several places to stop and enjoy the autumn scenery. An easy stop is the Cape Cod Museum of Natural History. Explore the 400-plus acres of museum owned land and museum trails surrounding the museum. Enjoy bird watching, learn about the Cape's ecosystem, and enjoy the beautiful fall colors. Another fun stop would be the Lemon Tree Village in Brewster. This shopping village is a unique representation of artists from all over the U.S., Europe, the Far East, and local artists. The village is like no other shopping destination as portrayed by the beautiful flower gardens, water fountains, eateries, and amazing shops.
Proceed through Orleans, famous for some of the Cape Cod's best beaches including Nauset and Skaket beach. This is the beginning of the Cape Cod National Seashore. President John F. Kennedy established the National Seashore is 43,000-acres in 1961. The area includes wetlands, woodlands, and beaches, all of which are full of color during the fall months.
If you are looking for a truly relaxing fall getaway, check out the luxury accommodations at The Old Harbor Inn. Secluded and at the same time in downtown Chatham, it doesn't get much better! With everything from fine fall foliage to quaint villages and breathtaking ocean views, a trip to Cape Cod has something for everyone, and there is no better route to explore than the Old King's Highway and the small beaten paths off of it. Fall is the perfect time to visit us to avoid the crowds and experience the gorgeous fall foliage that New England is famous for. Take advantage of our Early Fall Buy 2 Get 1 Free special offer and enjoy an extra day of relaxation and beautiful scenery! We hope to see you this fall!