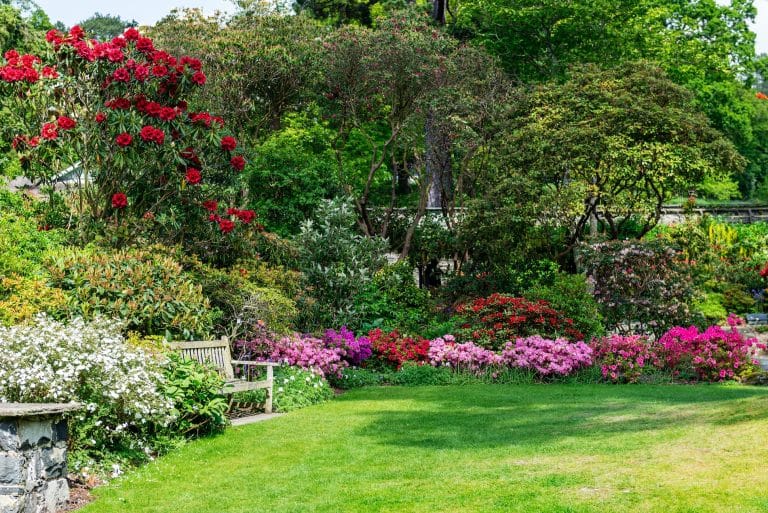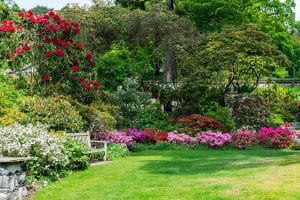 When it comes to things to do on Cape Cod the list is endless; from beautiful beaches, colorful sunsets, and diverse choices of outdoor activities to many seasonal events, there is something for everyone to enjoy. We gathered some of the best events happening this year so you can include them in your Cape Cod itinerary. So, get on with your planning! Here is a list of the best things to do on Cape Cod this June:
Summer on Cape Cod wouldn't be the same without ice cream, fried clams, and baseball. The Cape Cod baseball league is a college summer baseball league. It's the nation's premier college summer league and boasts over one thousand former players who have gone to play in the major leagues. After a year break, the league will be back to baseball on Opening Day, June 12,2021 with a full slate of games. The league is set to kick off its 136th season with all 10 teams from Wareham to Orleans. You can watch the Chatham Anglers at the Veterans Field which is just a short walk from the Inn. Home games start at 7:00 p.m.
For over 60 years, the Melody Tent has been presenting world-class entertainment in Hyannis, just a short drive from the Inn. The only continuously operated tent theatre in the U.S. The Cape Cod Melody Tent is scheduled to reopen this summer with a full calendar of live performances. This is a great place to go for a date night during the summer months on Cape Cod. The stage slowly revolves so there are no bad seats. After a year of limited events, this is an awesome opportunity to catch up on some favorite music and comedy. Make sure you reserve your tickets ahead of time.
Celebrate Portuguese culture and proud seafaring heritage at the annual Provincetown Portuguese Festival and Blessing of the Fleet on June 24, 25,26 & 27th. The Festival is four days of live music, dancing, incredible food, and more. With over 30 events and activities with many of them free, there is something for everyone to enjoy. We highly recommend a day trip to Provincetown so make sure you take advantage of all the fun activities this vibrant town has to offer. Book a whale watch tour, a dune tour, or just plan on wearing comfy shoes to stroll P-town famous Commercial Street. There is so much to do and see in P-town.
June is the best month to visit Cape Cod to see everything in bloom, and The Heritage Museum & Gardens offers beautiful displays. At the beginning of June take advantage of seeing thousands of world-famous rhododendrons in over 100 varieties during the Rhododendron Festival. They offer an explosion of spectacular blooms throughout the gardens. Photograph yourself surrounded by walls of flowers, immerse yourself in the story of Heritage's fascinating rhododendron legacy on a self-guided walking tour, learn proper plant care, and take home one of these signature plants from the special plant sale. At the end of the month enjoy the Cape Cod Hydrangea Festival which celebrates the iconic plant that makes the Cape so stunning. Along with flower-themed activities, visitors are welcome to enjoy the entire grounds including the indoor and outdoor exhibits.
Chatham Farmer's market is set to open on June 1,2021, so join local farmers, bakers, and farm fare vendors to kick off the new season. Try some local honey, wine, ice cream, bread, cheese, pies, cookies, and much more. Perhaps, grab lunch at one of the local food trucks visiting the market and stroll around to look at some of the herbal body and health care.
There are so many fun outdoor and indoor things to do on Cape Cod in June and we will be happy to create a custom itinerary for your trip so you can take advantage of them all. Start planning your getaway to The Old Harbor Inn by giving us a call at 508-945-4434. Our beautiful Inn is ranked #1on TripAdvisor and offers luxurious rooms, as well as a delicious, homemade breakfast every morning. We are ideally located in downtown Chatham within walking distance to beaches, stores, restaurants, and all the attractions in town.