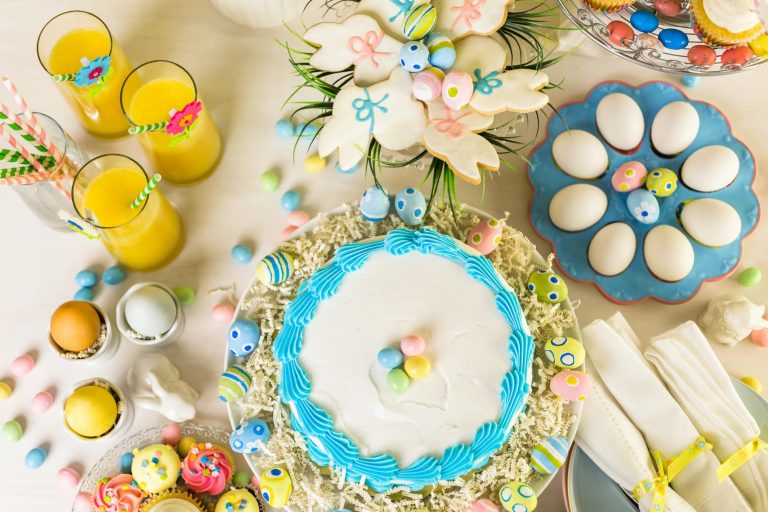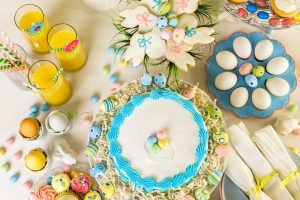 Easter is the holiday that always makes spring seem like it has finally arrived. The weather is starting to warm up, the flowers are starting to bloom, and the wildlife starts to reappear. A trip to Cape Cod always offers something special to see and do – especially in Spring. Get outside and enjoy all the fun Cape Cod things to do, then treat yourself to a wonderful stay at our #1 Rated Inn in Chatham. Whether you have family here or just want a springtime getaway, why not spend Easter on Cape Cod? Enjoy traditional egg hunts, take a walk in the National Seashore, and brunch at one of our great restaurants. Here are the top 5 fun things to do during Easter weekend on Cape Cod:
Chatham Easter Egg Hunt
When Easter rolls around, the town of Chatham is bustling with spring activities. The Chatham Merchant Association hosts and sponsors the Annual Easter Egg Hunt made for guests of all ages. Participants are invited to come and search the grounds of Kate Gould Park for the many eggs that will be hidden. Coffee, muffins, and pastries are on hand and guests will enjoy the opportunity to participate in a variety of games and raffles when the egg hunt is over. The candies for the celebration come from the Chatham Candy Manor. If you are not egg hunting, go and get yourself some yummy homemade chocolates from them.
Take a Spring Class
Join Chatham Bars Inn's Gardener Pam Vasques to design your very own floral arrangement and leave with new skills and your floral creation to take home with you. Beginning April 1, the Flower Arranging Classes will take place every Thursday from 4pm to 6pm through April 28. Join artist Odin Smith at her new Chatham gallery for some Friday night's fun! Friday Night Wine Down is 6-8 PM every Friday night $60 per person, all supplies included. Bring out your inner artist, step by step, in a lighthearted environment, guided by our talented friend Odin.
Explore the beautiful outdoors
For active couples, there are always beautiful paths on Cape Cod to explore. The daffodils will be in bloom, and the stunning yellow color always brightens the day. Maybe you'll spot some periwinkles or dogwoods starting to blossom as well. The green buds are always a welcome sight on trees, and you are sure to spot a chirping robin or two hopping along in search of their next meal. The Monomoy National Wildlife Refuge has some of the prettiest walks in Chatham, so head out for an afternoon stroll and keep your eyes open for spring beauty!
Easter Brunch
Easter brunch or breakfast is always the highlight of the day. At the Inn, we will be serving a festive Easter breakfast with mimosas, sweet & savory dishes as well as Easter-themed baked goods and desserts. If you are looking for a lavish Easter Brunch Buffet, with many displays and options reserve your seats at Stars restaurant at the Chatham Bars Inn. The cost is $130 per adult. Why cook it yourself when you can enjoy it at the Inn or at one of the many wonderful restaurants on Cape Cod.
Go see a movie
Did we mention that Chatham has an amazing movie theatre just a short 5-minute walk from the Inn? The Chatham Orpheum Theater always has a great blend of new movies, older movies, and art house films where you can have a little something for everyone. Also at the Chatham Orpheum Theater, you will find that they are entrenched in our community and have special events and showings that are wonderful to attend. Check out the special Easter showings here! If you'd rather watch your Easter movies in the comfort of your room, check out our video library and make sure you stop by the kitchen for some warm cookies and treats.
However, you like to spend your holiday – with family, friends, on a special romantic retreat, active or at rest – it's a great occasion to set aside a little time to be grateful for the blessings in your life. If you want to have a special Chatham getaway, we would love to help you plan your perfect weekend and help you enjoy your time to the fullest.