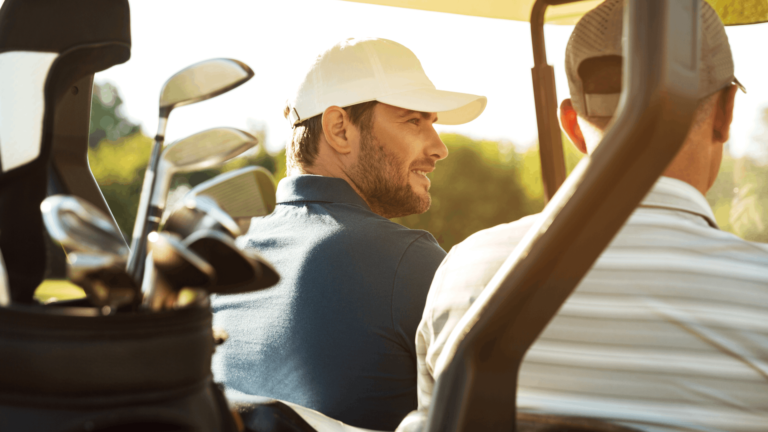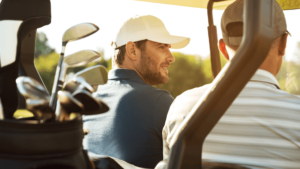 Father's Day is fast approaching, and what better way to celebrate than by spending it at a luxury  Inn on Cape Cod? Located in the heart of downtown Chatham, our Inn offers easy access to all of the area's best attractions, beaches, shopping, entertainment, dining, and sightseeing.
For dads who love golf, Cape Cod is a paradise. Our Inn is located close to some of the best golf courses in the area, including the Chatham Seaside Links, which is just a few minutes away. This nine-hole course is located near the beach and offers stunning views of the ocean. Other nearby courses include Cranberry Valley Golf Course and the Captains Golf Course, both of which are just a short drive from our Inn.
For dads who prefer outdoor activities, Cape Cod has plenty to offer. Our Inn is located near some of the best kayaking spots on the Cape, including the Monomoy Wildlife Refuge. The Chatham Kayak Company offers guided tours and rentals. We are also close to some of the best biking and hiking trails in the area, including the Cape Cod Rail Trail and Cape Cod National Seashore. For those who prefer fishing, our Inn is located close to several charter fishing companies that offer trips for both deep-sea and inshore fishing.
One event that car-loving dads won't want to miss is the annual Hyannis Father's Day Car Show. This event features over 350 classic and vintage cars, as well as live music, food trucks, and a beer garden. The event takes place on Father's Day itself,  from 8:30 am to 2:30 pm, and admission is free.
For the dads that love history, Cape Cod has many local museums worth visiting. The Heritage Museums & Gardens is a great place to learn about the region's natural beauty and enjoy a spectacular car exhibit.  The Pilgrim Monument in Provincetown tells the story of the Pilgrims and their arrival in the New World. Visitors can also climb to the top of the monument for panoramic views of the area. Whydah Pirate Museum showcases artifacts and exhibits related to the pirate ship Whydah, which sank off the coast of Cape Cod in 1717. Cape Cod Museum of Natural History is a great place to learn about the natural history and ecology of Cape Cod.
For dads that enjoy movies, the Provincetown International Film Festival runs in June. This festival features screenings of independent and international films. The festival is a great opportunity for film-loving dads to see some great movies and learn more about the filmmaking process. Another great place to visit is the Wellfleet drive-in movie theatre and the local Chatham Orpheum Theatre.
Of course, no Father's Day celebration would be complete without a great meal. Fortunately, Chatham has plenty of options to choose from. Whether you're in the mood for seafood, steak, or something else entirely, there are plenty of great restaurants within walking distance of our Inn. Some local favorites include the Impudent Oyster, Del Mar, and Pate's.
No matter what your dad is interested in, there's plenty to see and do on Cape Cod this Father's Day. And when it comes time to relax and unwind, our luxury boutique Inn in downtown Chatham offers the perfect retreat for a dad looking for a peaceful and romantic getaway.