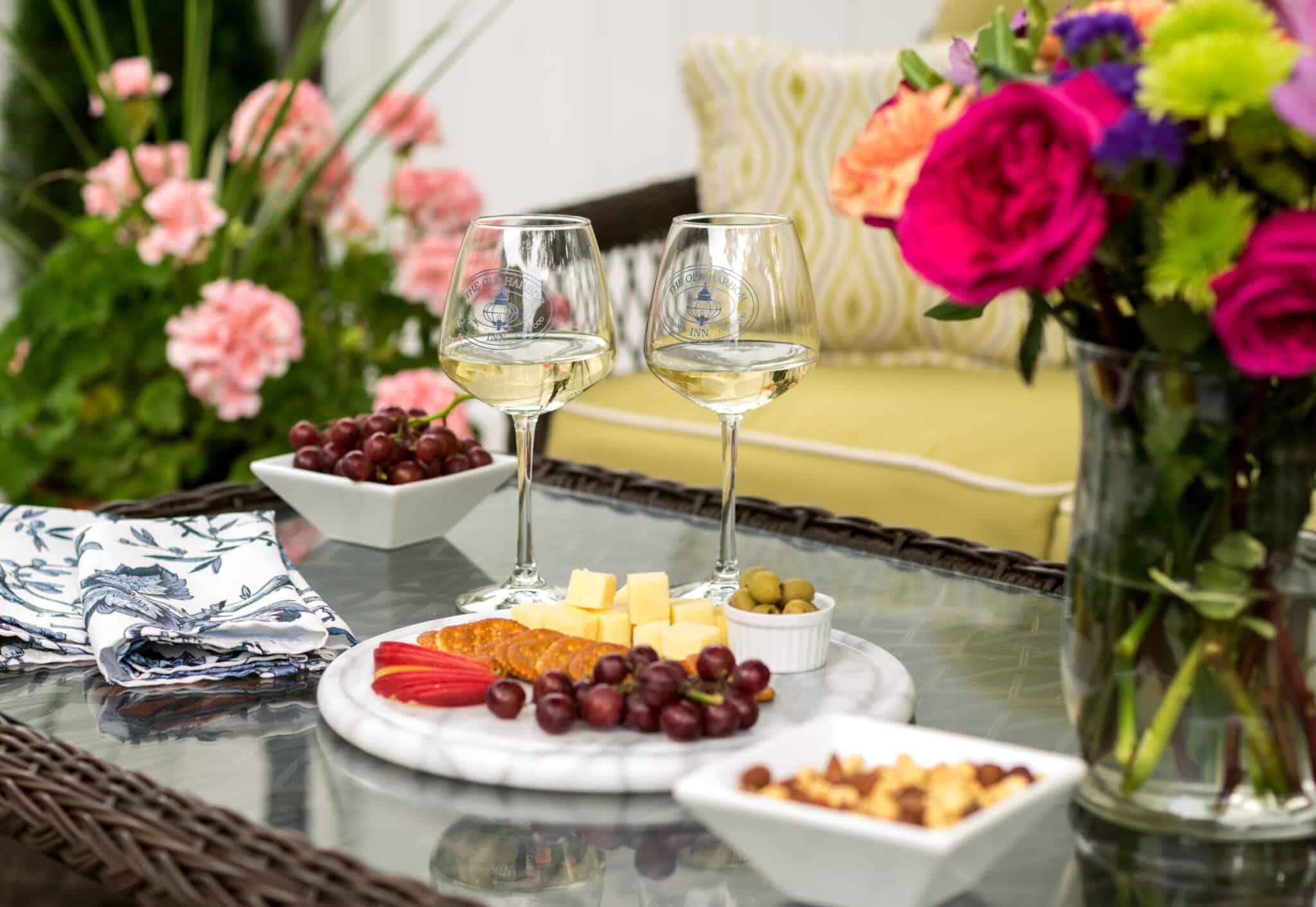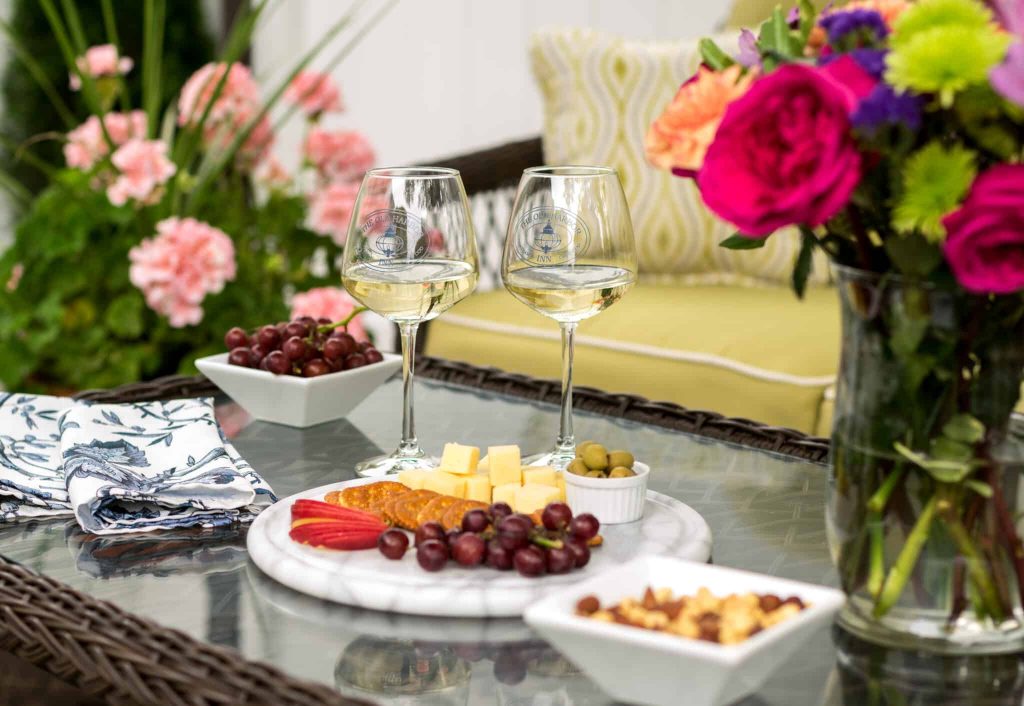 Summer is just around the corner and with sunny days and starry nights comes a plethora of activities to be enjoyed. Along with all the hiking trails, bike paths, and sandy beaches, there are a variety of festivals all across the Cape that cater to all tastes.
The Greater Hyannis Father's Day Car Show is a must see for lovers of classic and muscle cars. The event takes place on Main Street in Hyannis on June 16th from 8:30-2:30 p.m. it's one of New England's largest car shows, with over 350 cars participating. There will also be a large craft fair, shops and restaurants will be open, and street food vendors will be available.
If food is more your thing, on the 29th of June Sandwichfest takes over Water Street in Sandwich. Sample the results of "The Best Sandwich in Sandwich" competition, and explore the many different booths featuring food and art, as well as activities and games.
If flowers are what you enjoy, the Rhododendron Festival also takes place in Sandwich, at the Heritage Museum and Gardens starting May 25th to June 2nd. Thousands of world-famous rhododendrons in over 100 varieties offer an explosion of spectacular blooms. Later on in the month of June, the Hydrangea Festival kicks off with an opening night party at Cape Cod Beer. The Hydrangea festival offers daily tours of private gardens in Chatham and all over Cape Cod, including beautiful displays at the Heritage Museum and Gardens. Feast your eyes on gardens full of Cape Cod's signature flower and maybe participate in one of their workshops to learn more about this glorious bloom.
If you feel like a little bit of culture, from June 27th to the 30th, the Provincetown Portuguese Festival and Blessing of the Fleet offers four days full of festivities. Celebrating the legacy of the Portuguese fishing fleets of the 19th century, this festival features live music, dancing, parades and more, culminating with the blessing of the town's fishing boats for a prosperous year.
With Memorial Day fast approaching and warm summer days upon us, now is the time to book your Cape Cod getaway. Chatham is a great base for exploring all of the activities that the Cape has to offer. With its proximity to great beaches, prime restaurants, and easy driving distance from all of the major towns, The Old Harbor Inn is the ideal place to start your summer experience. Enjoy our beautiful outdoor spaces this summer large sunny deck, front porch overlooking our reward winning gardens or inviting back yard where you can enjoyed a glass of chilled local wine and cheeses offered on Friday nights at the Inn starting Memorial Day Weekend.
We hope to see you this summer!