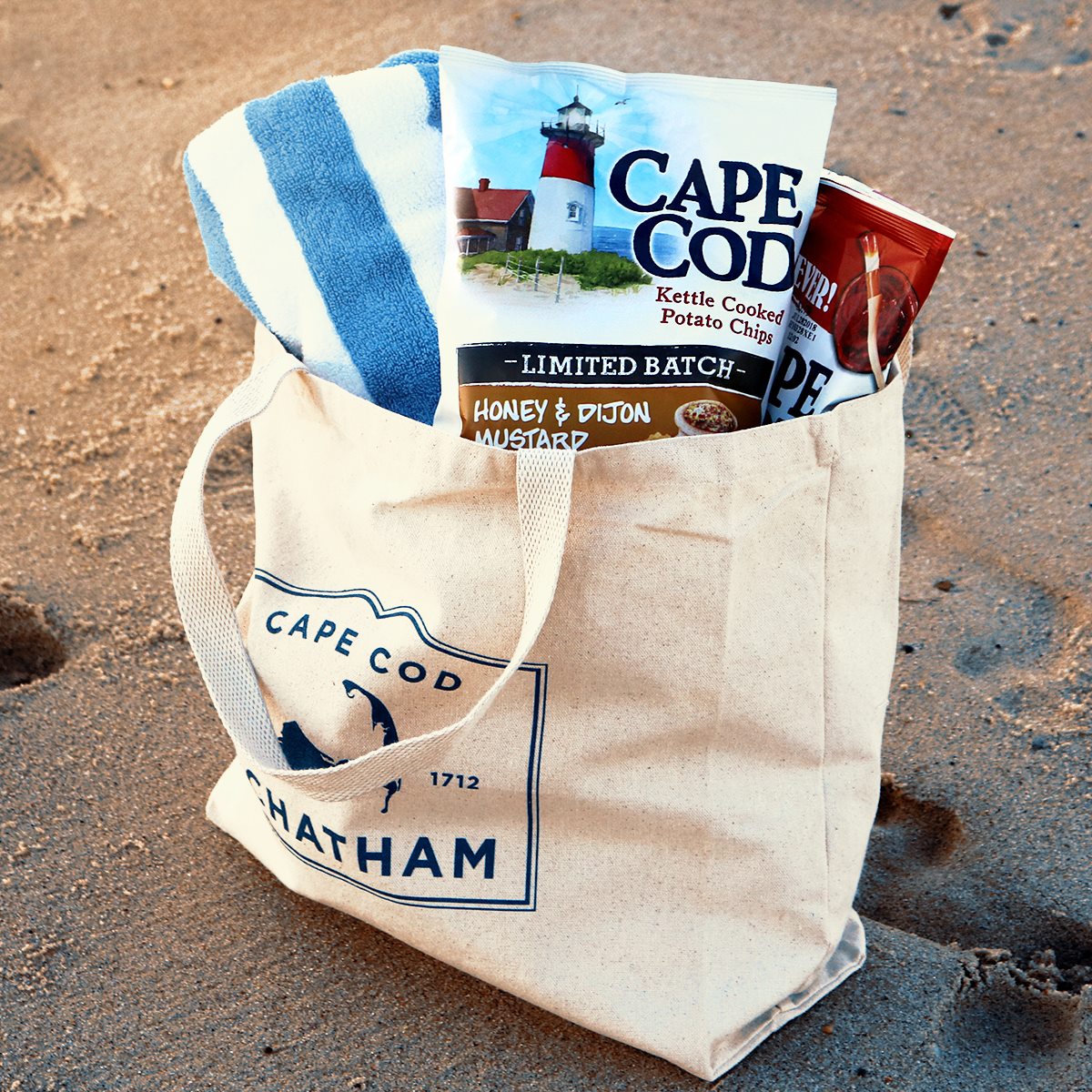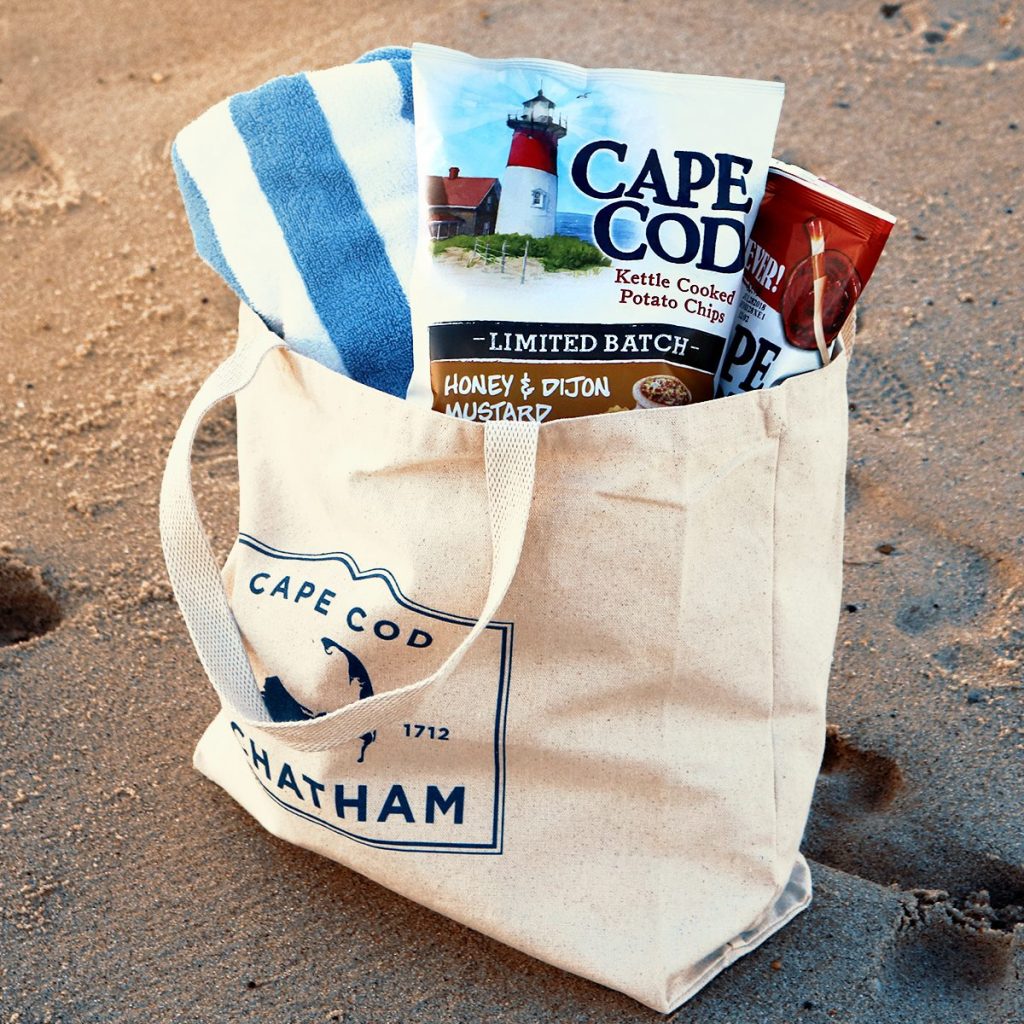 Are you looking for something a little different to do on your trip to Cape Cod? Look no further than the factory for the iconic Cape Cod Potato Chip. With over 250,000 visitors annually, this is definitely a crowd favorite. Due to popular demand, they started offering tours in 1985, just five years after starting the company.
Cape Cod Potato Chips are a kettle chip, which means that instead of sending the potato slices through a conveyor belt in the frying oil, the chips are fried in batches in kettles which results in a crispier chip. This style of cooking chips was not in vogue in the 80's, but owners Steve and Jude Bernard wanted to produce a snack that involved less processing. The chips were a hit, and just five years after opening, the company was sold to Anheuser-Busch. After just one year, the factory was producing 80,000 bags of chips per day. The Bernard's bought to company back in 1996, and then proceeded to sell to Lance Inc. in 1999 when sales annually had reached $30 million.
The tour at the factory is self-guided and free, with plenty of signs to tell you all about the cooking process. You will walk down a long hallway with glass windows, so you can watch the chips being made. After you finish your walk, be sure to stop into the shop to pick up your free bag of chips, and browse around to see what other delicious goodies you can pick up.
While you are visiting the Cape, be sure to see the lighthouse that is on the famous bag. Nauset Light is just outside of Eastham, and is situated on the beautiful Nauset Beach. Stop by the Salt Pond Visitor Center while you are there, and learn a little bit about the natural wonders of the National Seashore. The Old Harbor Inn is located in the ideal spot in Chatham for you to visit both of these destinations with ease. Let us help you plan the ideal itinerary for your time on the Cape.
Did you know that The Old Harbor Inn can prepare all of your essentials for a great picnic on the beach? Just let us know what would you like us to include? Perhaps, some local favorites such as bags of Cape Cod Potato Chips, bottle of Truro Vineyards Wine or cheese plate with local jams. Our picnic basket is sure to add that perfect romantic touch to any occasion.