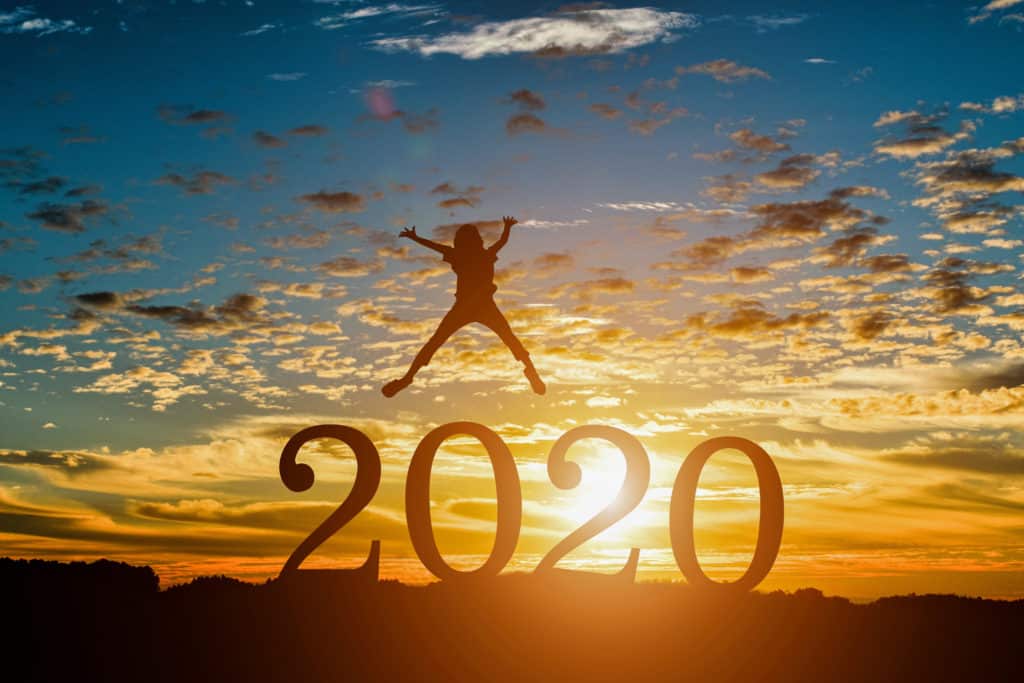 What is a leap year? We know that a year is the length of time that it takes for the Earth to revolve once around the sun. In that span, the Earth fully rotates on its axis 365 times. Each rotation is 24 hours, exactly one day. However, the earth actually rotates slightly more than 365 times in the span of the year. Four years' worth of extra rotation adds up to one extra full rotation, and thus one extra day. So instead of 365 days the year consist of one extra day. A year that has 366 days is called a leap year and the extra day February 29th is called a leap day. Leap day happens only once every four years.
Leap Day is associated with age-old customs, folklore, and superstition. One of the most well-known traditions originates in Ireland where on February 29th women propose to their boyfriends, instead of the other way around. It's believed that proposals on this day will bring the couple good luck and lifelong love. Do you remember the adorable comedy "Leap Year"? It's a great film to add to your February list of things to see.
If you are not up to proposing, what will you do with this extra day? How about planning a vacation to your favorite destination and use this extra day to relax! Celebrate leap year in Chatham on Cape Cod and take advantage of our best promotion of 2020. Stay four nights or more at The Old Harbor Inn and enjoy 29% off your stay! This special offer must be booked by February 29th, 2020 for stays through May 29th, 2020. See details on our Promotion page.
The Old Harbor Inn is your home away from home on Cape Cod. Our newly renovated luxurious rooms have all you need to relax, reconnect with each other and unwind from everyday stress. Wake up each morning to delicious homemade breakfast and the happy faces of our fabulous staff. Let us plan your day and make your Cape Cod vacation the most memorable yet! We hope to see you in April! Book your stay today!