Fall is just around the corner! We can't wait to start baking fall-inspired desserts and pouring pumpkin spice lattes. Even though we love summer on Cape Cod, we think Fall is the best time to visit and enjoy the peace and quiet. The beaches are less crowded, everything is still open, and the weather is just perfect!
Cape Cod is located just a few hours away from cosmopolitan areas and perfect for your fall road trip to New England. Fall offers an abundance of outdoor activities. Staying in a cozy New England Inn will give you the true Cape Cod experience where you can feel like a local. Our professional concierge staff will provide you with all the information you need to make the best of your fall getaway! Here are some ideas to help you start planning your Cape Cod fall getaway with us!
Visit a Cranberry Bog
Nothing says fall more than the bright red colors of a cranberry bog being harvested! Did you know that cranberries are the number one agricultural crop in Massachusetts? The fall season is the best time of the year to visit a cranberry bog and learn about the harvesting process by witnessing it first hand. A visit to the Cape Farm & Cranberry Company in Harwich is a must! They offer guided experiences of the bog daily. This is the largest organic bog on Cape Cod and the beautiful bright red color of the berries during harvest season is amazing to see in person. After your visit to the farm make sure you visit their shop for cranberry inspired treats. Take some fresh cranberries home and make our Cranberry Orange Scones. Fresh cranberries freeze very well, and you can use them through fall and winter! You can find many cranberry recipes in our Cookbook available to purchase here.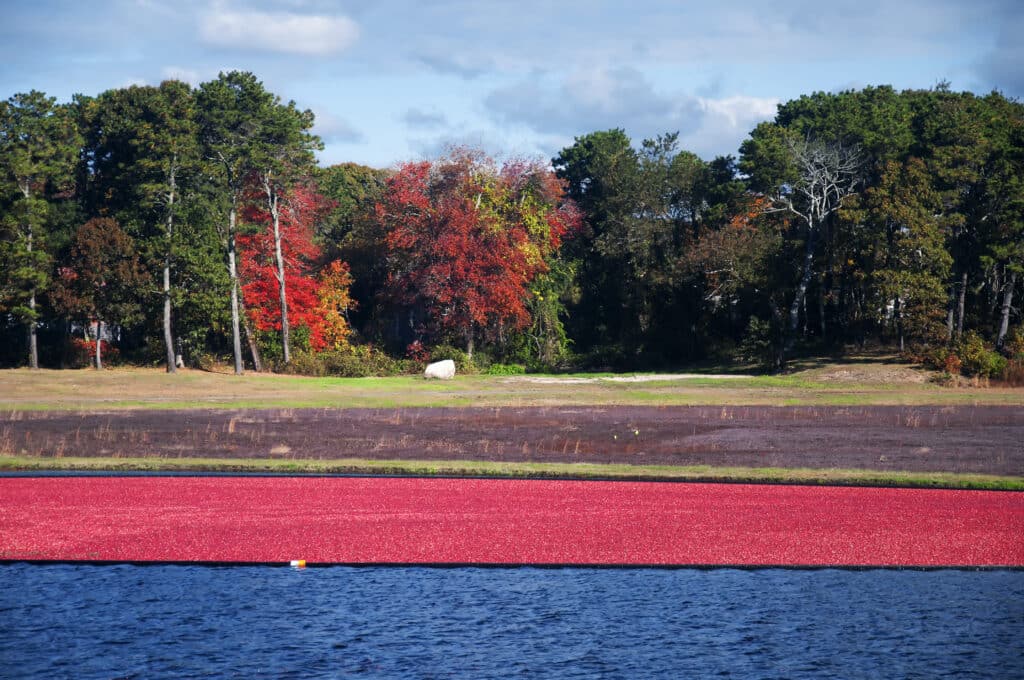 Visit a local vineyard
Grape harvest season starts in September and is the perfect time to visit a local vineyard. Our favorite Truro Vineyard offers amazing tasting experience, tours, and you can even pick your own grapes. Stroll through the vines with a glass of wine in hand and learn about the winemaking process. You will be able to sample a flight of the five most popular wines including our favorites Cranberry Red and Diamond White from their Lighthouse collection. They also have live music, seafood trucks, and a huge lawn where you can enjoy a picnic. Their adorable gift shop is not to be missed! They have many accessories for charcuterie boards, Cape Cod keepsakes, and fun trinkets. Of course, you can purchase their wines or join the wine club! They deliver nationwide.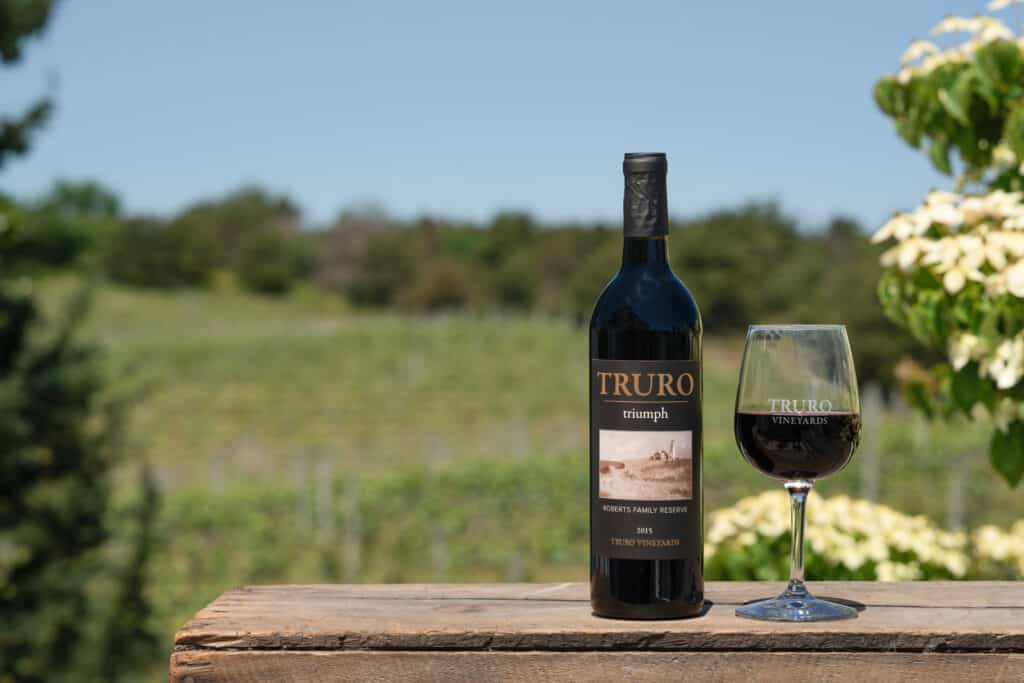 Visit a pumpkin patch
More than any other vegetable pumpkins epitomize fall! Pumpkin flavored lattes, cakes, pies, pumpkin is everywhere! We know it's Fall in Chatham when the big truck with pumpkins pulls in next door and they transform the church front yard to a beautiful pumpkin patch. Find your perfect pumpkin just steps away from the Inn or visit a local farm where you can also buy plants, local jams, jellies, and crafts. Chatham has been ranked one of America's best towns for Halloween for the creative Pumpkin People in the park on display in the month of October. Another fun idea would be visiting the Sandwich Glass Museum for a one of a kind pumpkin patch filled with hand-blown glass pumpkins of all colors and sizes by prominent local and national glass artists.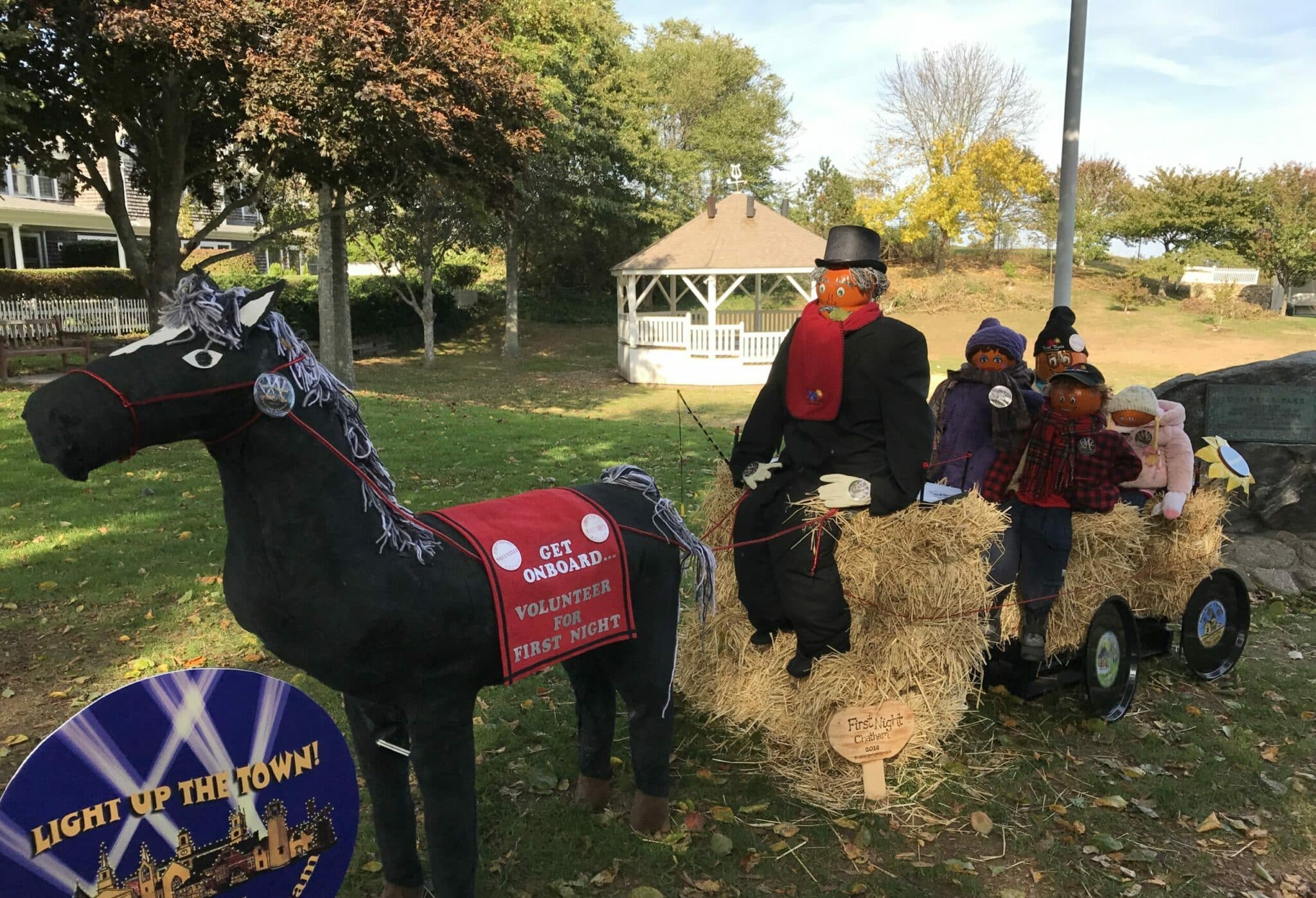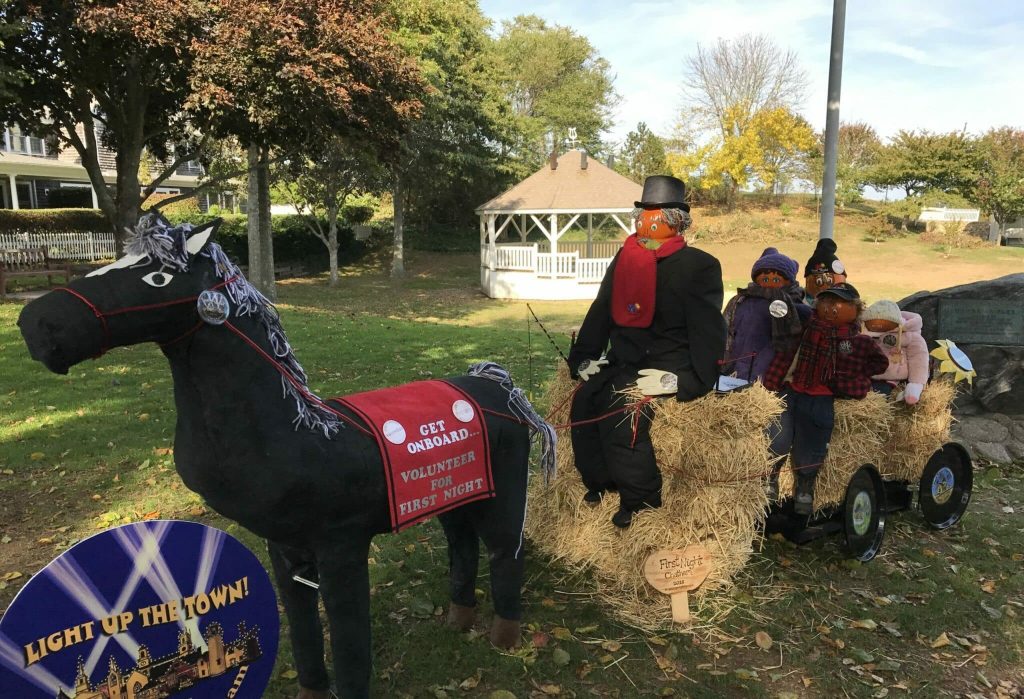 Visit a local farmers market
We are so lucky to have so many farmers markets on the Cape, from Falmouth to Provincetown you can find a farmer's markets open every day of the week. You can find the schedule here! Chatham's farmers market is open every Tuesday from 3-6 p.m. At the markets, you will find organic produce, fresh-baked pies and pastries, seafood, wine and beer, ice-cream, food trucks, and arts and crafts by Cape artisans. It's a great outdoor activity where you can grab a bite to eat, walk around, shop, and enjoy the beautiful fall weather.
Ride the Cape Cod Rail Trail
Cape Cod boasts some of New England's most breathtaking and well-maintained bike trails. What was once the official rail system linking Boston to Cape Cod, is now converted to 22-miles of peaceful, flat, and paved biking trails. With many scenic outlooks and stops along the way, you can reach the farthest point in Wellfleet and enjoy the scenic Ocean Drive Road on the edge of the ocean. Along the way, you will see historic sites such as the Nickerson State Park, Cape Cod National Seashore, Nauset Light as well as ponds and marshes. Local bikes can be rented from Chatham Hood Bikes and Chatham Wheelhouse Bikes which are just a short walk from the Inn.
Get on the water
Grab a kayak or paddleboard and experience the beautiful calm ponds in Chatham. There are many rental places where you can rent for a couple of hours or the full day! Take a boat tour; Whale Watching and Seal Tour are available until mid-October! Enjoy a day on the water and encounter Chatham's most famous residents the gray and harbor seals! See Chatham from the water and get a glimpse of beautiful summer homes, sand dunes, and picture-perfect lighthouses. Squeeze in a last-minute Whale Watch and enjoy watching majestic whales swim, feed, and breach right next to the boat.
Beach and Nature Walk
Warm days and spectacular fall scenery beckon from Cape Cod's many walking trails of varying lengths and difficulties. Enjoy the foliage as leaves crunch beneath your feet while inhaling the fresh fall air. Treasure the scenery of fall and keep an eye out for migrating birds. The Cape Cod National Seashore has numerous hiking and walking trails including boardwalks, swamp habitats, beaches, and ponds. Check out our favorites Atlantic Cedar Swamp Trail, Monomoy National Wildlife Refuge, and Great Island Trail.
Complete your fall getaway with a stay at The Old Harbor Inn. We offer 12 beautifully appointed rooms and wonderful amenities to help you recharge on your fall getaway to Cape Cod. If you are ready to book your fall getaway call us directly at 508-945-4434 for the best price guaranteed. We look forward to seeing you soon!