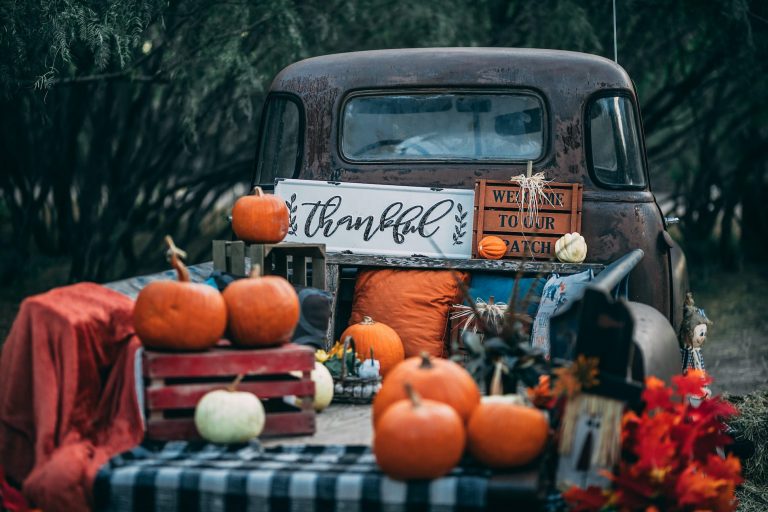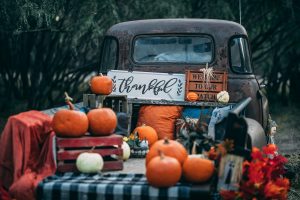 When you think of the fall months, what comes to mind? For us, it's getting cozy at The Old Harbor Inn! It's the start of the holiday season, so it's the perfect time to get away and destress before the hustle and bustle begins. If you are lucky enough to be in Chatham for Thanksgiving, you will love the small-town Americana feel. The quaint Main Street shops offer unique gift ideas, colorful galleries, and local restaurants are sure to bring the holiday spirit. Celebrate Thanksgiving Cape Cod0style with long walks on our beautiful beaches, enjoy memorable meals and breathtaking sunsets over the water. Here are some of our favorite things to do in Cape Cod during Thanksgiving week!
1.Go shopping
Why not start holiday shopping early this year? With the supply chain shortages affecting all businesses and long shipping times, perhaps small and local is the best way to get started on your holiday shopping. With blocks and blocks of shops and plenty of variety, you will be supplied with hours of entertainment all in one place. There are gift shops, clothing shops, art galleries, book, and antique shops, and much more. While you are here, you can find a gift for family, friends, or mementos to keep for yourself.
2. Walk on the Beach
Bundle up and experience the beach during the offseason! There are tons of Cape Cod beaches to explore during the fall months. Even though it's on the chilly side, the sun is still shinning, and the views are gorgeous. The Old Harbor Inn is just minutes away from a handful of beaches, so it's the perfect activity to enjoy during your stay. Search for shells or walk hand in hand with your sweetheart to enjoy the scenery.
3. Experience Cape Cod Dining
Many local restaurants will be open on Thanksgiving offering a variety of options for your festive dinner feast. Choose from elegant oceanfront restaurants to cozier budget-friendly options. No stress, no clean-up – only relaxation! After your pumpkin pie, there is nothing better than walking your food off at a local beach and enjoying the peace and quiet Cape Cod offers at this time of the year,
4. Visit the Pilgrim Monument in Provincetown
Did you know that Provincetown is the site of the Mayflower landing and Plymouth, where Thanksgiving originated, is right across the Cape Cod Bay? In 1620, 102 brave settlers left Plymouth, England, on a ship called the Mayflower, and made a voyage across the Atlantic Ocean, Though it was not their intended destination, the settlers on the Mayflower, known historically as the Pilgrims, dropped anchor off the northern tip of Cape Cod, near modern-day Provincetown. To commemorate the historic Mayflower landing, the Cape Cod Pilgrim Monument lights up and it's especially festive.
No matter what you choose to do for your Cape Cod Thanksgiving, you will need a warm and inviting place to stay during your holiday. Our Cape Cod Inn offers the best in hospitality, luxury, and comfort. We have the perfect downtown location to walk off your meal. Book your stay at The Old Harbor Inn Cape Cod bed and breakfast to give yourself something to look forward to before the stress of the holidays! Browse our cozy rooms and start planning your stay, then consider some add-ons to make your trip extra special. We look forward to seeing you!