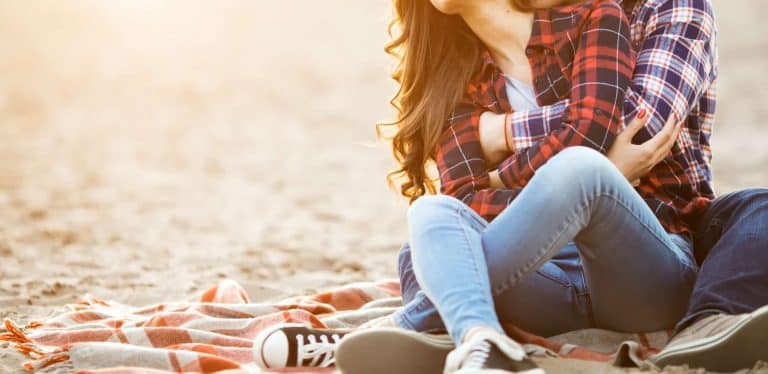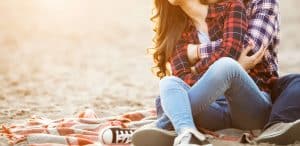 Sunsets, candle-lit dinners, beaches… Cape Cod is the perfect place to show that special someone in your life how much they mean to you. Chatham is the perfect destination to plan a romantic weekend away. With gourmet restaurants, stunning beaches, and scenic drives there are so many ways to make it a memorable day.
Tour the Cape by train
Want a unique way to enjoy both a delicious meal and take in the beauty of the Cape? Make a reservation on the Cape Cod Dinner Train! This train ride will take you by many of the quaint Cape Cod villages, as well as offer breathtaking views of the setting sun. Dinner is five-courses of seasonal, gourmet food served with a candle-lit background and soft music. The ride is approximately three hours, so you will have plenty of time to enjoy the relaxed atmosphere.
Plan a romantic picnic on the beach
Do you and your partner love the outdoors? Plan a stroll and picnic on one of the many beautiful beaches and take advantage of the natural beauty that surrounds the Cape. Pick up some canapes, wine and cheese from the Chatham Cheese Shop for a light dinner, or order a meal to-go from one of the many restaurants in the area, grab some beach chairs and towels, and head to Skaket Beach to watch the sunset over the Bay, or visit Coast Guard Beach in Eastham and enjoy the crashing wave and dunes of one of the most beautiful beaches in America.
Wine and dine at Cape Cod's best waterfront restaurants
For a more traditional evening, make a reservation 28 Atlantic at the Wequassett Resort in Orleans for an amazing five-star experience with your meal, or take in the ocean view at The Ocean House in Dennis and enjoy some of the best cocktails on the Cape with your dinner. If you want something close by in Chatham, book a traditional New England Clam Bake at the Beach House at Chatham Bars Inn. They can seat you on their beautiful outdoor patio so you can savor the wonderful night as well as some magnificent food.
Tour the Cape Cod National Seashore
If you want to explore an area that is hard to get to, book a trip with Art's Dune Tours in Provincetown. As one of the only companies with a permit to drive through the dunes of the Cape Cod National Seashore, this trip is sure to be memorable. After a comfortable drive in one of their SUVs, they will set you up on the beach with a bonfire and clambake dinner. Soak in the setting sun and all of its beauty!
Explore Local Wineries
Because wine is culturally such an important part of celebrating romance the Cape's local wineries are a must-visit. Wine makes it all a little bit more special. Relax and experience tours, tastings, and live music in one of our favorite wineries like Truro Vineyard, First Crush, and Cape Cod Winery.
To cap off the perfect night, come back to your luxury room at the Old Harbor Inn. What better way to end up a fun-filled day than taking advantage of one of our romance packages. Choose from a seasonal bouquet of fresh flowers, a traditional dozen red roses, chocolate-covered strawberries, or a wine & cheese board! We realize that each couple is unique, which is why we offer a variety of specials, packages, and enhancements to customize your stay. Our beautiful rooms and luxurious amenities are the perfect way to celebrate your love here on Cape Cod. Contact us today and book your romantic Cape Cod Getaway!