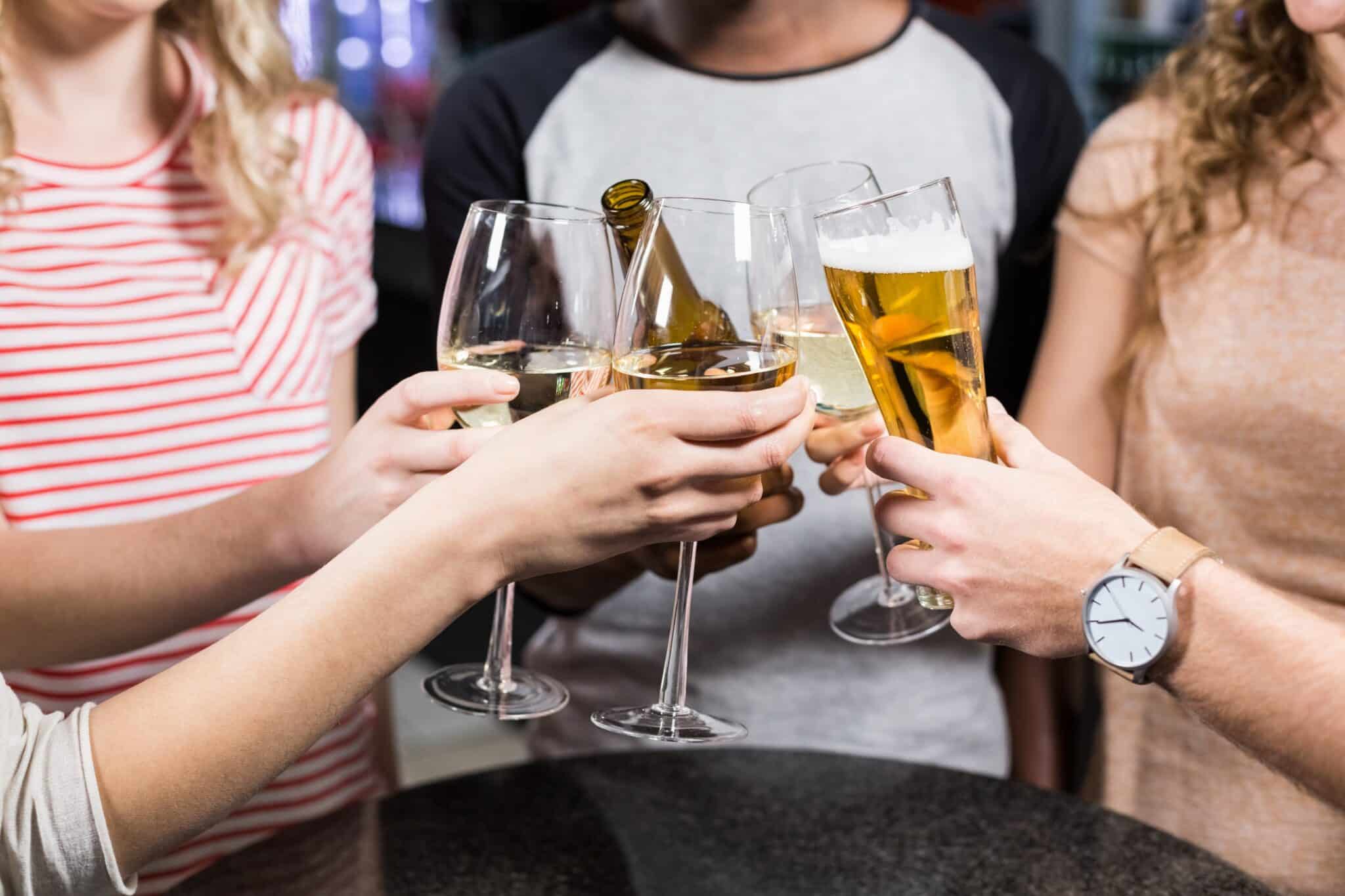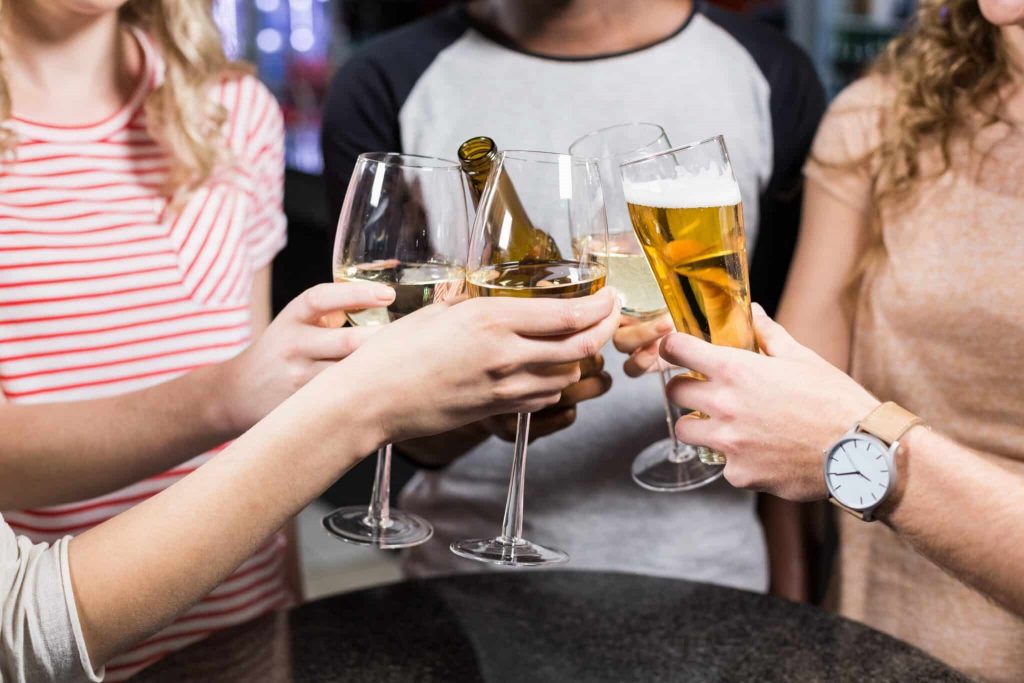 All over Cape Cod, microbreweries and wineries are popping up. The Cape Cod Beverage Trail is a great guide to finding these local gems, and certainly a fun way to spend a couple of days on the Cape.
If you are planning to spend the day in Provincetown, we suggest stopping off at Truro Vineyards along the way. Not only do they offer tastings of their delicious wines, they also are the location of South Hollow Spirits, a distillery that makes some very special rums and gins. Tastings happen every half hour, so whatever time you arrive, you won't have to wait long. During the summer months, they also have Crush Pad Food Truck run by Blackfish restaurant set up on their gorgeous lawn. You can also sample the wide variety of wines, here at the Inn every Friday night from 5 -7 p.m. (mid-June until mid-October). Our Friday night Wine & Cheese events are a great way to mingle with other guests, meet the owners Judy and Ray and relax on our cozy deck. Our favorites are their Lighthouse Series wines – Cranberry Red, Diamond White, and Cape Blush. These premium wines in gorgeous lighthouse shaped bottles make the perfect Cape Cod keepsake.
On the way back, be sure to stop in at Hog Island Beer Co located in Orleans, just a short 10 minute drive from the Inn. They offer a selection of their own brews, a full bar, and a wonderful outdoor seating area to enjoy the beautiful summer weather. If you are hungry, you can order food at the bar, or stop into their adjoining restaurant, The Jailhouse Tavern.
Just down the road from the Old Harbor Inn in Harwich is First Crush Winery. This intimate winery lets you wander around the vats of fermenting wine, and the owner is often present to lead you through a tasting of their wines. For your next stop, try out Devil's Purse Brewing Co. in South Dennis. They offer beers in three different sizes so you can start out with just a small taste of one of their always rotating selection, or have a full-size pint of one of their core beers. For something unique, try the Intertidal Oyster Stout – made with real Chatham oysters.
Cape Cod Beer in Hyannis starts the day with a presentation on the history of the company and walks you through the beer-making process. The large tasting room has an outdoor tent and shop, and they host many events every month, from farmer's markets to fundraisers. Cape Cod Beer is also the official tasting room for Shoal Hope Ciderworks – be sure to try at least one of these refreshing drinks.
Sit back and let someone else do the navigating with the Cape Cod Brew Bus. Starting in Hyannis, the bus will take you to three breweries and provides a delicious lunch. They spend about 45 minutes at each brewery, so you will have plenty of time to enjoy your beverage of choice.
Your trip to Nantucket wouldn't be complete without a visit to Cisco Brewers. They share their location with Nantucket Winery and Triple Eight Distillery, so whether you prefer beer, wine, or cocktails, you can please everyone at one location. There is often live music, and there is a variety of food vendors as well. You can catch the free shuttle from the Visitor's Center on Federal Street.