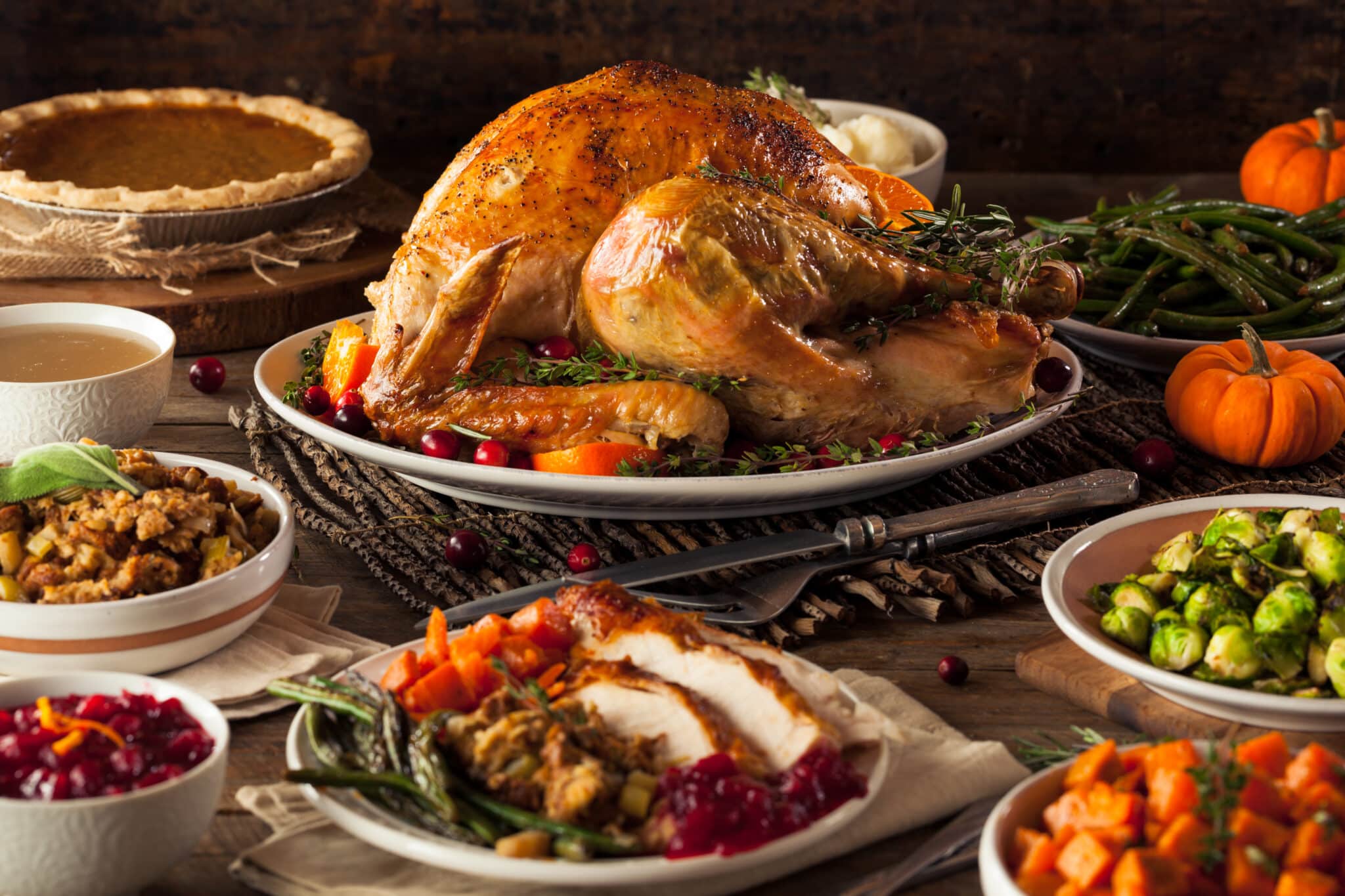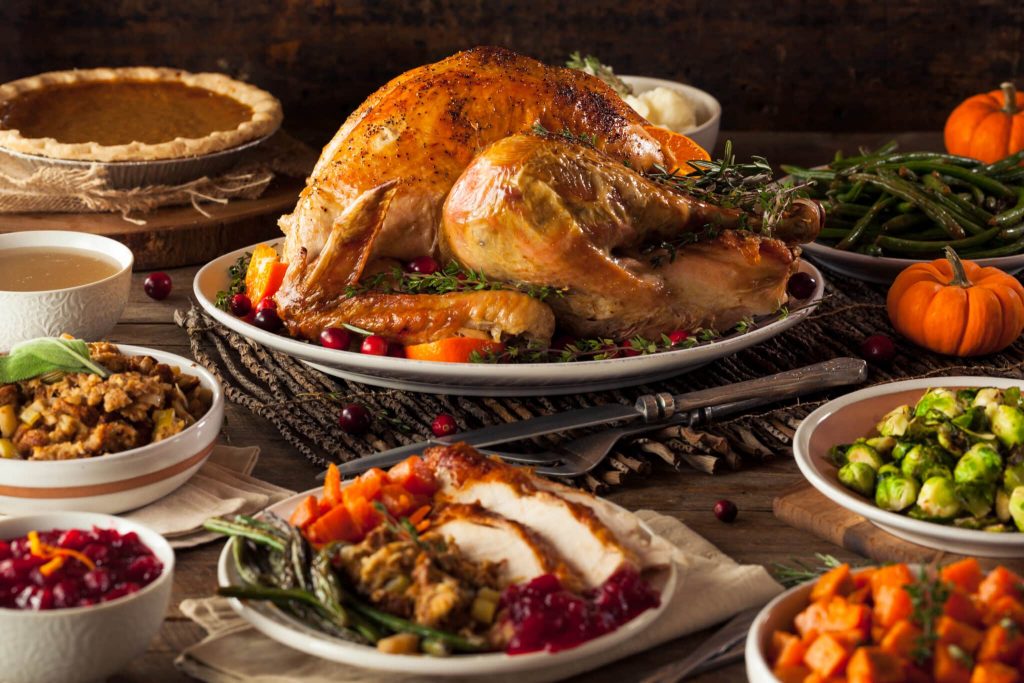 The holidays are upon us with all of their festive glory. Our absolute favorite Thanksgiving is just around the corner and we cannot wait to welcome you and your family at the Inn. If you are looking for a unique place to spend this Thanksgiving, Cape Cod has lots to offer by being the original landing place of the Pilgrims. Here are some of the best ways to spend Thanksgiving on Cape Cod.
It all began here on Cape Cod back in 1620 with the Pilgrims landing in Provincetown. Even though Cape Cod was not their intended destination, the settlers of the Mayflower, dropped anchor in Provincetown harbor and there is a monument to commemorate the historic landing, called the Pilgrim Monument. During Thanksgiving, this is a must-visit site. On Wednesday, November 27,2019 from 5:00 p.m. to 7:00 p.m. is the Pilgrim Monument lighting ceremony. Admission is free, and light refreshments and entertainment will be provided. Do not miss this magical ceremony just a short drive from the Inn. The monument remains lit up through the beginning of the New Year.
The very first Thanksgiving happened just a short drive from the Inn at Plymouth Plantation, another must-see site this holiday season. It's the best time to visit the plantation and experience firsthand the life of the Pilgrims in a 17th Century English Village. Imagine you have traveled back in time and can hear directly from the Pilgrims about their livelihood. It's an unforgettable experience, especially during Thanksgiving. Make sure you check the many dining options they offer around the holiday.
When it comes down to embracing the holiday spirit, giving is just as good as receiving. If you are looking for an opportunity to give back while participating in an exciting 5K run/walk event, make sure you sign up for the Annual Chatham Turkey Trot. It's a great way to work up an appetite for Thanksgiving dinner. The 5K is attended by hundreds of visitors each year and gives the participants the opportunity to run or walk some of Chatham's most breathtaking sights. Registration starts at 7:00 a.m. on Thanksgiving morning and the entry fee is $20.00 plus a bag of non-perishable grocery items. All money and groceries raised are donated to the Lower Cape Outreach Council. After the race make sure you grab one of the yummy pies for sale.
With so many events to commemorate this important holiday, you will want to be sure to add them to your holiday itinerary when you celebrate a Cape Cod Thanksgiving. Let us take care of everything! We are happy to arrange your Thanksgiving dinner reservations, plan day trips, and bake your favorite holiday desserts. Just let us know! Our luxurious rooms with plush king-size beds, roaring fireplaces and jetted tubs are just the perfect place to escape this holiday season. Book a stay at The Old Harbor Inn you'll always remember.