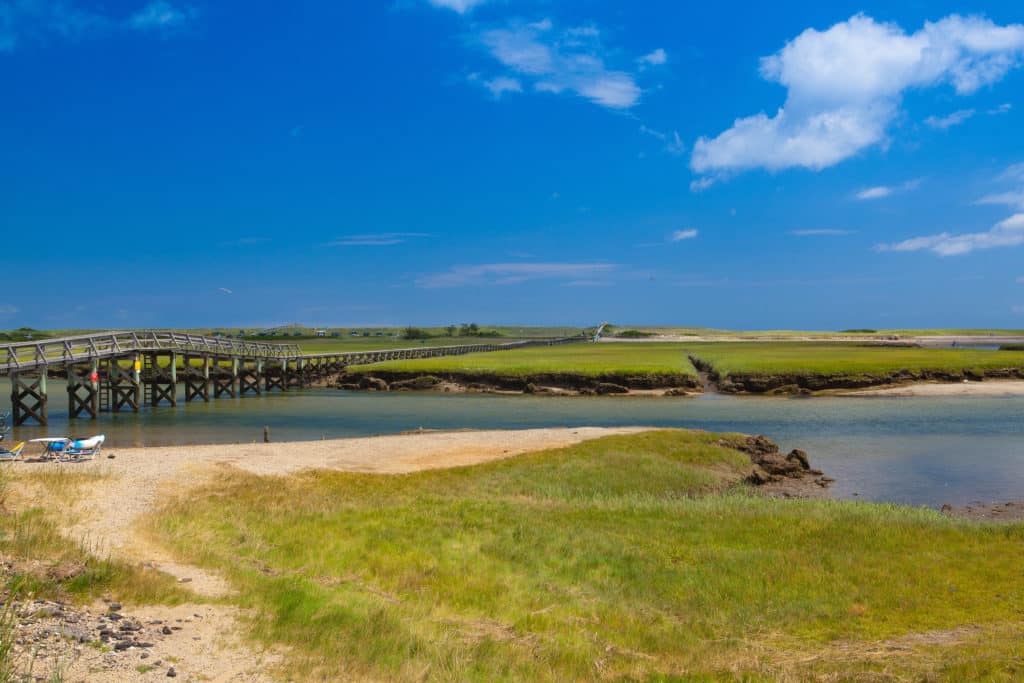 With warmer weather on the horizon, longer days, and the desire to explore the outdoors it's time to start planning your tank away escape to Cape Cod. Outdoor activities are abundant on Cape Cod, allowing you to still maintain social distancing while enjoying the wonders of nature. The dramatic natural scenery, breathtaking ocean views, and the plentiful parks and trails allow for endless exploration. Lace-up your sneakers and get ready to explore Cape Cod's natural treasures through wooded paths, salt marshes, and beach dunes. We created this convenient list of the best hikes near The Old Harbor Inn!
This is the perfect time to start planning a trip, stretch your legs on some of Cape Cod's best hiking trail, and indulge in some local seafood. While planning your trip make sure to reserve one of our delicious picnic baskets to enjoy on the trail or on the beach. Makes for the perfect outdoor snack. After a day of exploring the beauty of Cape Cod come back to the Inn to reset and rejuvenate in our comfortable beds and quiet rooms! Book your stay today and start counting the days until you dip your toes in the ocean!
We cannot wait to welcome you back!