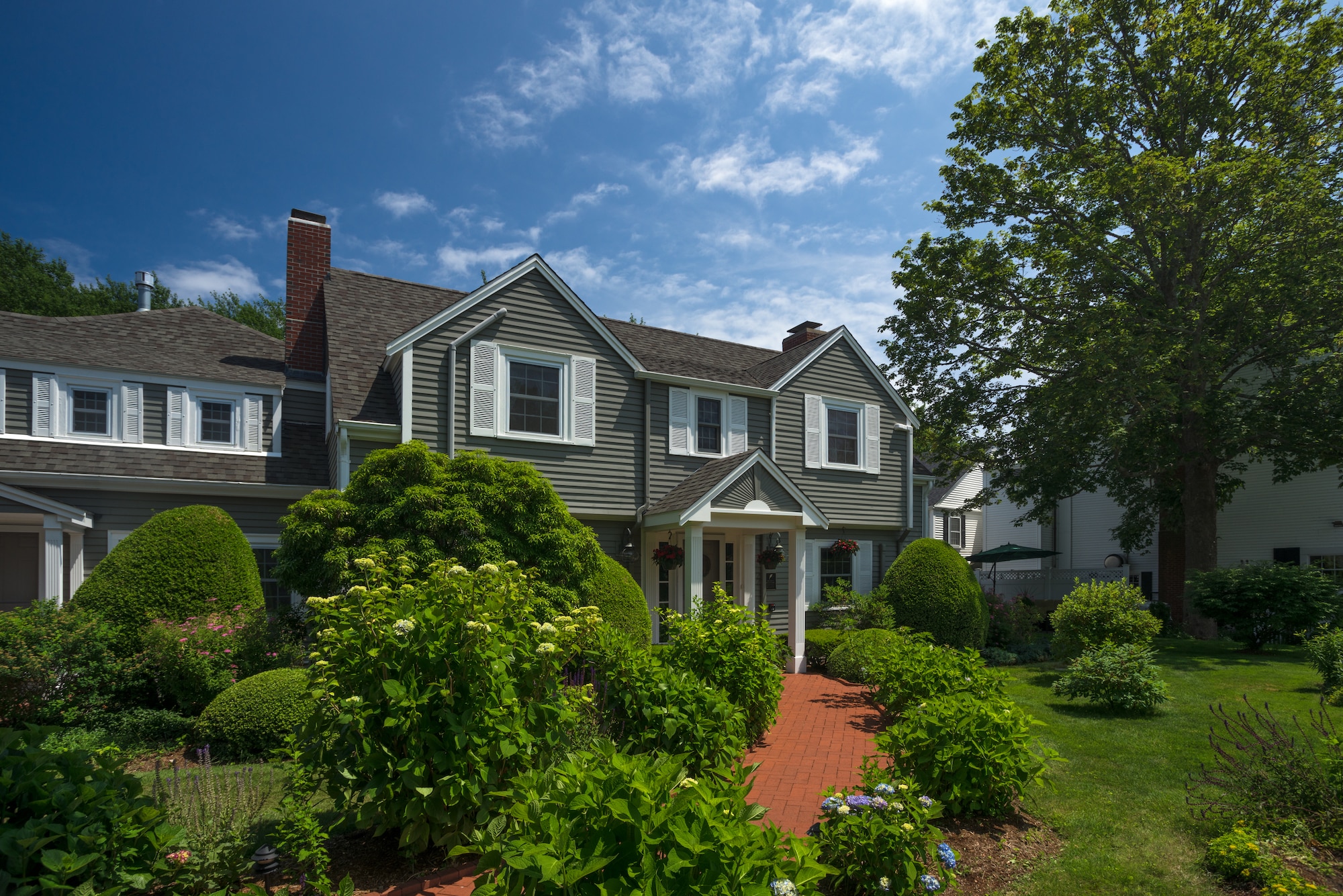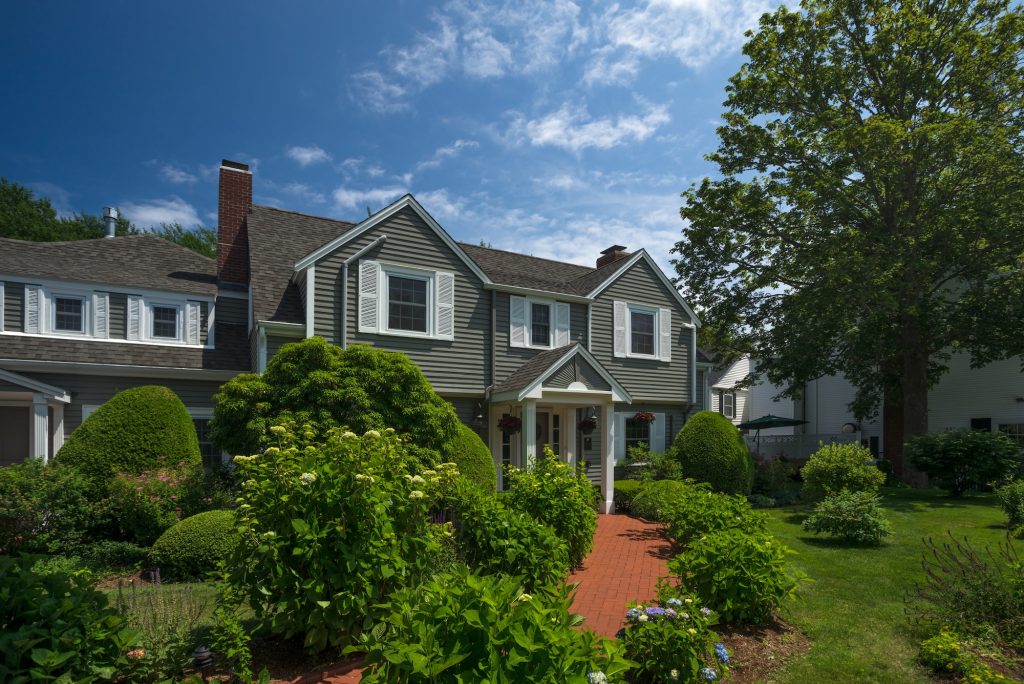 There are many factors that go into planning your perfect getaway. Location, lodging, activities, restaurants, travel time, etc. These are all things that we have to consider. Location is obviously what everyone thinks of first, but where you stay at your destination can have a big impact on how much you enjoy your stay. With so many lodging options you may wonder what the main differences are between a hotel and an Inn/Bed and Breakfast?
Hotels provide rooms that are designed to be one size fits all. They are all similar in design, style, and amenities. Big chain hotels all look very similar and offer basically identical rooms and services. All of the rooms in Inns/Bed and Breakfasts are unique and no two are the same. All rooms have modern furnishings, luxury linens, and bedding. Inns offer character and the feel of a home. Being individually owned makes it possible for every single Inn to offer something different and unique. There are inns with movie-themed rooms or rooms decorated like exotic locales, or inns with cottage themes or beach themes… the list goes on. There will also likely be more outdoor seating areas in gardens or on decks where you can enjoy the sunshine. The location of an Inn has a better chance of being closer to the main attractions of the area as well since they are smaller and don't have a massive footprint to cram into a smaller downtown area. At an Inn you are not just another number – you are a true guest. As the sign on our front desk says: "Guest check-in as guests and check out as family". You will never feel more welcome than at The Old Harbor Inn.
The cleanliness of hotels is also usually lacking compared with smaller properties. Housekeepers have a lot of rooms to clean in a very small time frame, so it's difficult to maintain a high standard in a short amount of time. With fewer rooms in Inns, housekeepers can dedicate more time to the rooms, making sure to get every nook and cranny thoroughly. On average a housekeeper at our Inn spends around two hours cleaning and sanitizing each room. After the room had been cleaned, the room gets inspected by a manager to make sure everything is perfect for the next guests. In addition to daily housekeeping, our Inn offers turndown service at night with chocolates and water. Common areas are cleaned more frequently and are more easily sanitized between guests. Also, smaller kitchens at many Inns allow for better cleaning control and close monitoring of Serve Safe procedures.
Most Inns/Bed and Breakfasts serve complimentary homemade breakfast. Inns serve the most delicious, creative, and mouthwatering breakfast you would ever have in a lodging establishment. At our Inn, we've been collecting and perfecting recipes for over 25 years. We have our own best-selling Cookbook and we change our menu regularly to offer our guests local, fresh, and seasonal ingredients. Slice into a hearty pile of waffles or pancakes with local berries or get classic eggs and bacon. Most of the time the Innkeepers will prepare your breakfast and serve it to you with a big smile. Guests with dietary restrictions can request vegan, vegetarian, and gluten-free meals.
Another great benefit that comes with staying at an Inn/Bed and Breakfast is the amenities that we offer. We provide free snacks and beverages 24/7. You do not have to pay extra for bottled water in your room, instead, you are welcomed with a fully stocked refrigerator with complimentary beverages. A snack basket is placed in each room as a welcome gift. Fresh baked cookies, a variety of cakes, and desserts are also available late afternoon free of charge. All big hotels charge for water, snacks, mini bar, pretty much everything you touch in the room you have to pay for extra. Additionally, we host a wine and cheese happy hour every Friday night (during the summer months) for all of our guests. At our Inn, you also do not have to pay for Wi-Fi, parking, and added resort fees.
Inns and bed and breakfasts offer a much more personal touch than a big chain hotel. At a hotel, you will probably only ever see the concierge at the check-in counter once or twice, and it is unlikely to be the same person. Most Inns are more intimate, and you will see the same few people during your stay which helps to make you feel more at home. The staff will be much more willing to spend time with you giving you detailed information about the area and making sure you feel that you have all the information you need, as opposed to a larger hotel where the concern is more about speed and quantity of guests. At our Inn, we consider it an honor to share our vast knowledge of the local area, activities, and dining. We also went the extra mile and also created a Digital Guest Book with you in mind, our guests so you can have everything you need at your fingertips while exploring Cape Cod.
When traveling do the research, read reviews, and always book direct for the best price! What we hear from our guests over and over again is that once they experience the Inn's luxury amenities, high-quality rooms, delicious homemade breakfast, and individual attention they never want to visit a hotel again when they travel.
Staying small and local also has the benefit of supporting a small business. Running an inn is probably a dream that the innkeepers have had for years, so by staying with them, you are encouraging people to open local businesses that stimulate the local economy. Many small businesses work together, providing references to each other, or coupons, or even selling each other's merchandise. Every time you spend money locally, you are helping more than one person.
As we enter our 25th season, we want to thank all of the guests who have stayed with us, past and future. We pride ourselves on our cleanliness, delicious food, and excellent customer service. Come stay with us and enjoy the benefits of staying small and local!