The Old Harbor Inn began its life as the home and practice of Dr. Carroll Keene and his wife Harriet. There were three bedrooms on the second floor, a bathroom, and an empty room Dr. Keene referred to as' the empty chamber". "The empty chamber" is now what we call Port Fortune. You enter the room via a doored hallway that then leads, beckons, invites you to the room. It's as though you are heading toward your own private retreat! A romantic hideaway! The room has been transformed several times since Ray and Judy have owned the Inn.
When Ray and Judy bought the Inn in 1996, the room was decorated with white wicker furniture. You felt as though you entered your own Cape Cod cottage. A few things were changed early on but it wasn't until 2014 that Port Fortune was transformed into what it is today. The floors are the original floors (¼ sawn oak) and have been beautifully restored. The room now features a lovely white wooden bedroom set, a pull-out couch, TV/DVD, a small fridge stocked with complimentary beverages, and an adorable bathroom supplied with luxury amenities. A gas log fireplace takes a spring or fall chill from the air and creates the perfect ambiance to relax, unwind and fall in love with each other all over again. The pink décor, beamed ceiling, flower accented walls, and plush furnishings make for the perfect hideaway spot at the Inn.
When you and your sweetheart escape to Chatham, you deserve only the best accommodations! Our room Port Fortune is the perfect place to celebrate an anniversary, engagement, birthday, or just a romantic weekend getaway. In the month of love, why not surprise your loved one with a getaway to Cape Cod? Our cozy New England Inn offers a variety of romantic packages, specials, and add-ons that will make your stay even more memorable. With our Romantic Package, you will enjoy a seasonal flower arrangement, Champagne or wine, and gourmet chocolates at no additional cost with three-night stays.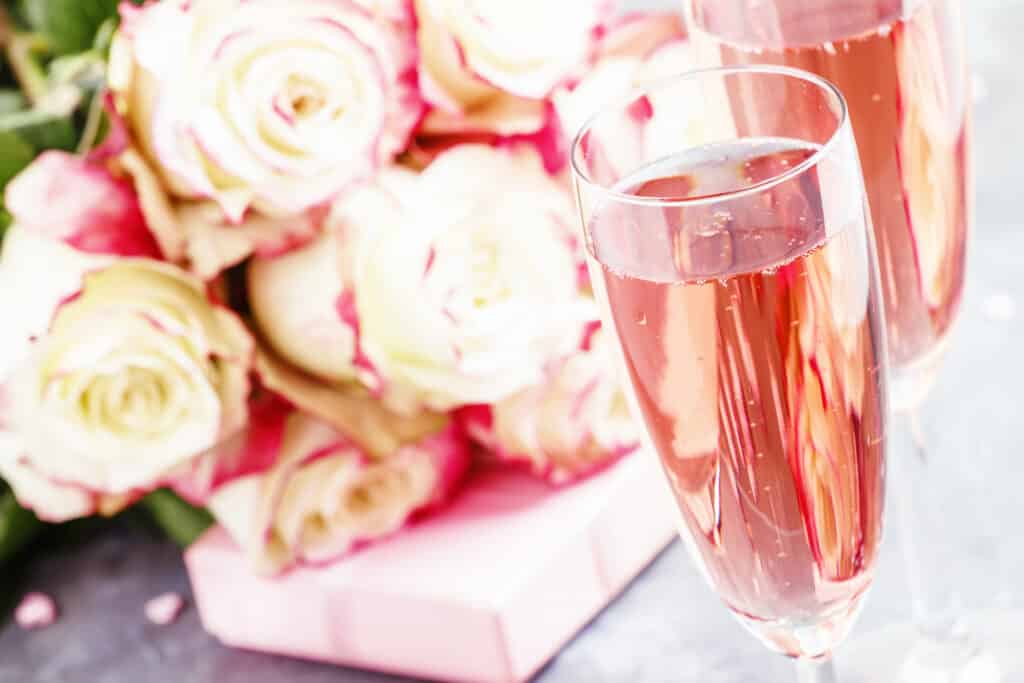 Our romantic bed and breakfast is located in the heart of Chatham and makes for the perfect location to explore everything that Chatham has to offer. Take a romantic walk on the beach, visit a local chocolatier or winery, or simply relax by the fire in the comfort of your room at the Inn. Your stay includes a full breakfast each morning. We can craft the perfect itinerary for your stay and make you feel at home. We reopen on April 2,2021 and cannot wait to welcome you "home" to the Inn!