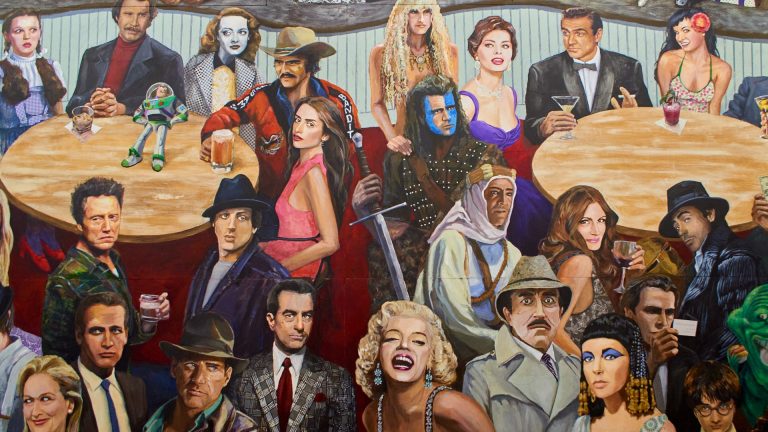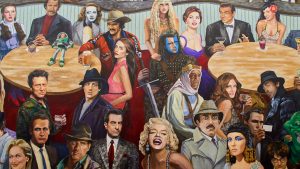 At some point, we all need an escape a way to unwind and experience something new. Some people take this idea far off places for periods of time. However, most people enjoy escaping into a great book or a movie. Movies are a wonderful way to get away, especially when you can see and hear everything right in front of you. While there are many movie theatres all across the nation, none are like our Chatham Orpheum Theatre. Come take a look at why we at The Old Harbor Inn, love coming to the Chatham Orpheum Theatre.
The Chatham Orpheum opened in 1916 and was the first, and only movie theater in Chatham. It was successful and much loved by the community for 72 years. When it did close for a time, the community was saddened by it. Fortunately, in 2011, the Chatham Orpheum Theatre was reopened and once again beloved by the community of visitors and locals. The one thing that sets the Chatham Orpheum Theatre apart is that while it keeps its roots and traditions, it moves with the times as well. When you choose to see a show at the theatre, you are in for a real treat. It all starts with the tickets. Sure you can buy them online but why not get the old-world feel of a movie theatre and buy them at the box office. When you get inside be sure you come with an empty belly. You will want to stuff yourself with all the treats that are available. Your nose will immediately be drawn to the freshly made popcorn that you can have topped with real butter. Have a sweet tooth? You will be happy to see lots of delectable sweets from all sorts of local confectioners. However, if you are looking for a more substantial meal, check out the menu at Pizza Shark, the restaurant inside the lobby of the theatre that has some of the best pizzas on Cape Cod, as well as salads, appetizers, local ice cream, and much more. They also have wine, beer, and cocktails that you can bring with you to the movies.
Let's move on to the main event, the movies. This also is what sets the Orpheum Theatre apart from all the others, their movies. While most movie theatres are focused on filling seats with only showing the newest movies, the Chatham Orpheum Theatre has a great blend of new movies, older movies, classics, local and art house films. There is something for everyone. Also at the Orpheum, you will find that they are entrenched in our community and have special events and showings that are wonderful to attend.
The best part about going to the theatre is that it's steps away from the Inn! When was the last time you walked to a movie theater? Conveniently located just within a short 5-minute walk from Inn this is a great thing to do while visiting Chatham. We hope you will consider staying with us at The Old Harbor Inn. Our location, impeccably decorated rooms and customer service is what make us the #1 accommodation choice in town. Contact us today at 508-945-4434 and let us help you plan the perfect trip to Chatham!
Looking for more things to do in Chatham and Cape Cod? Request your Vacation Guide today!